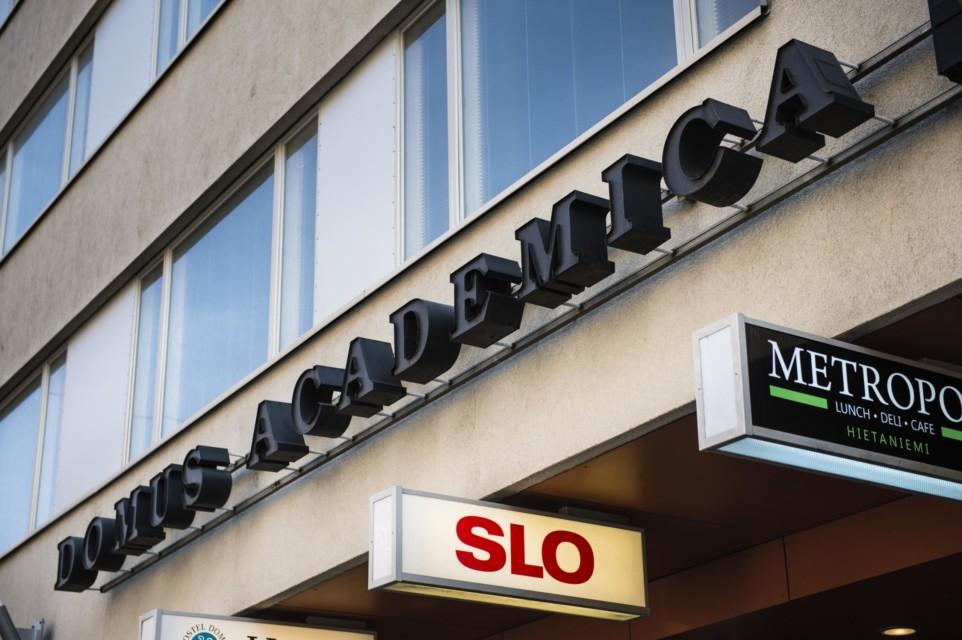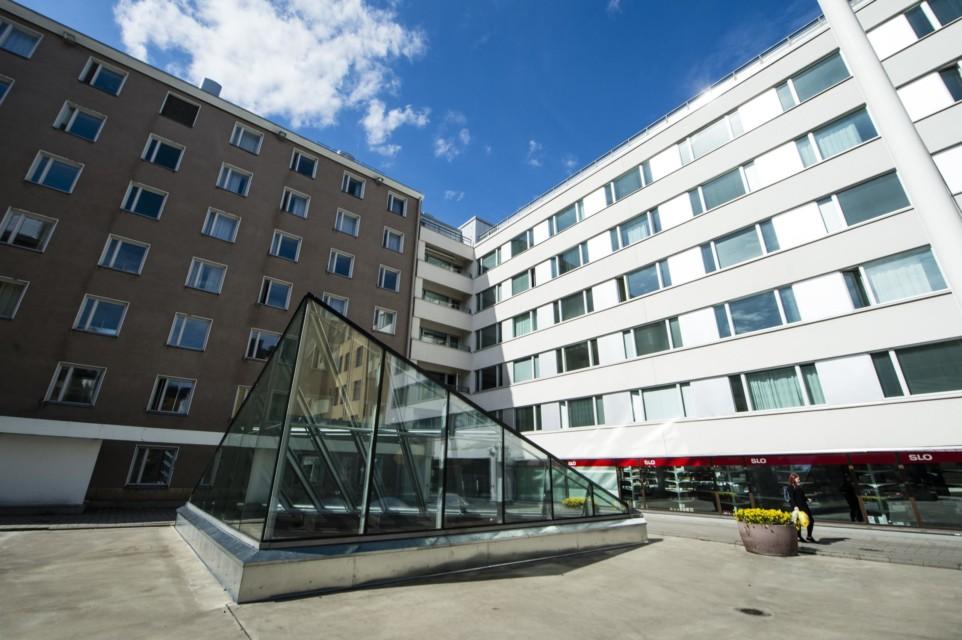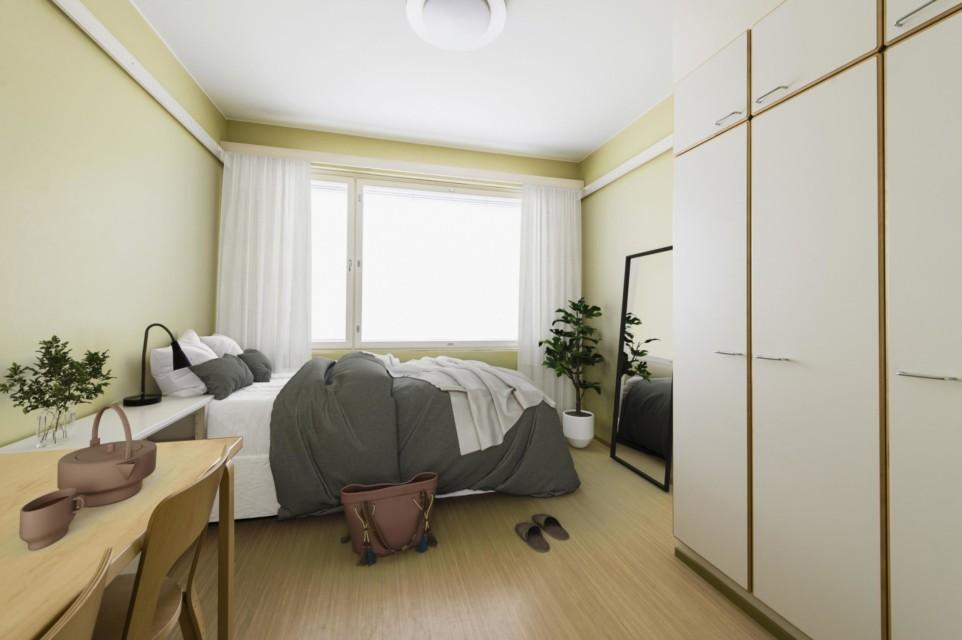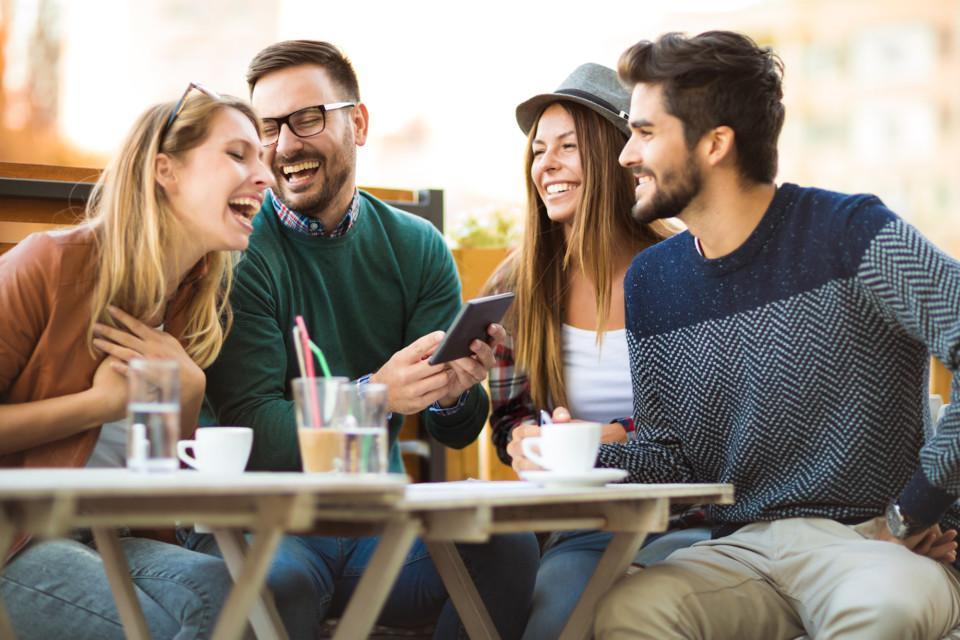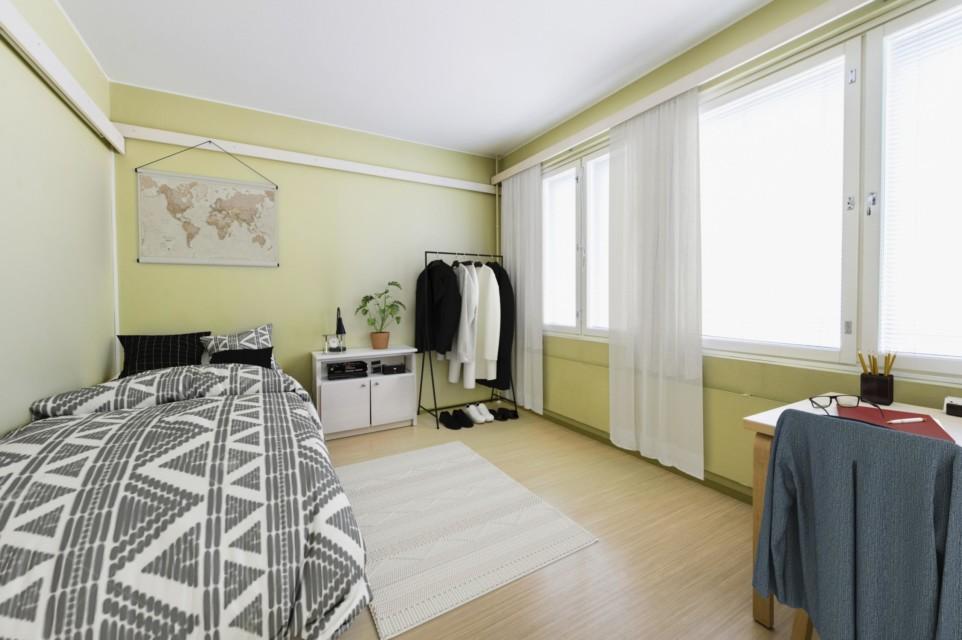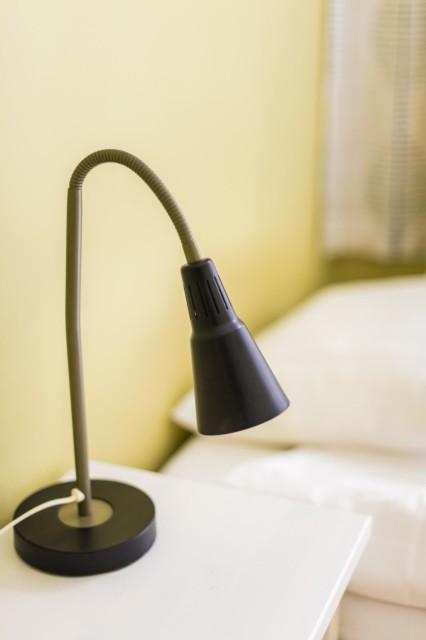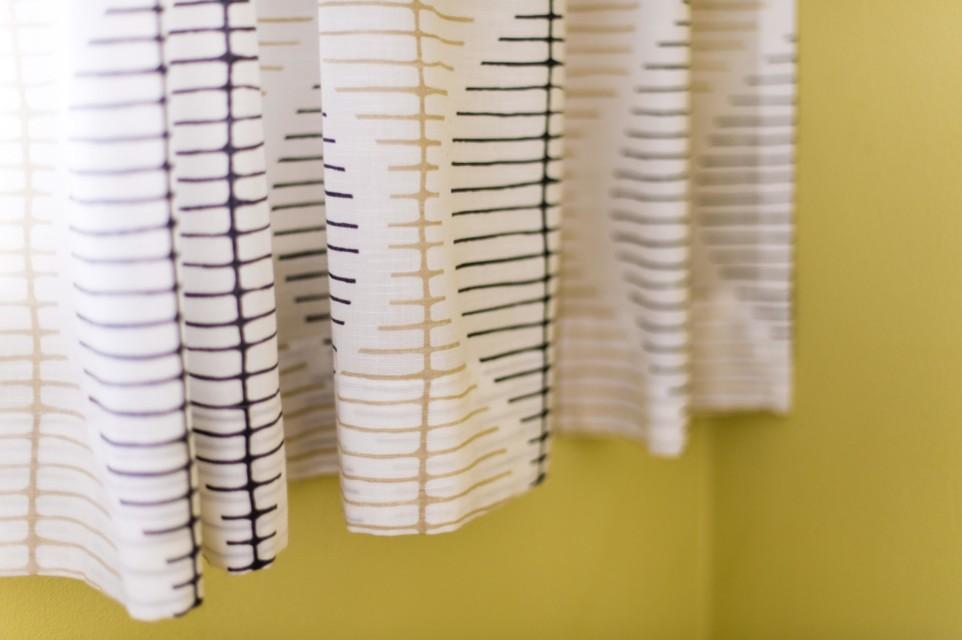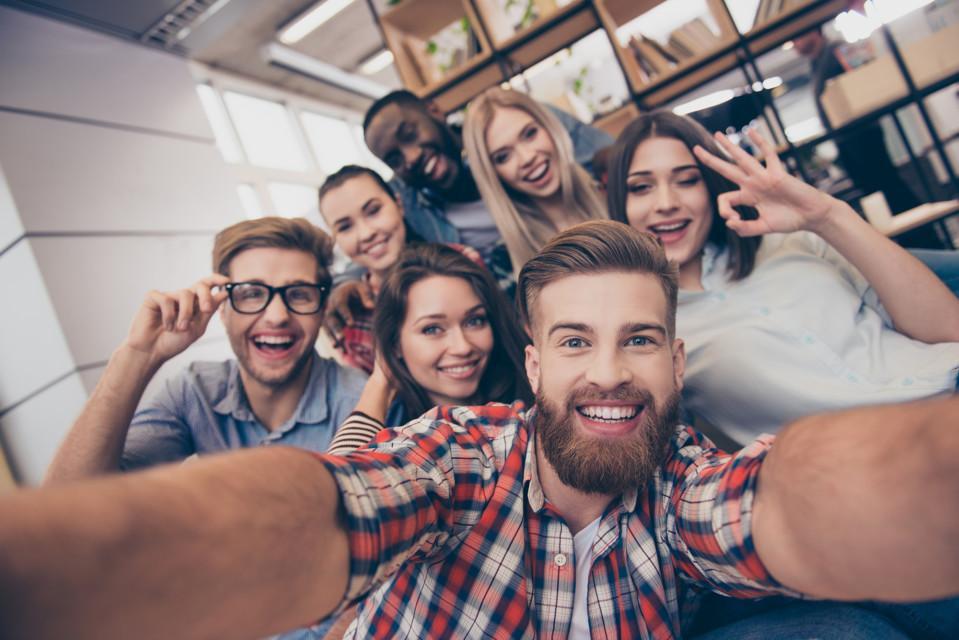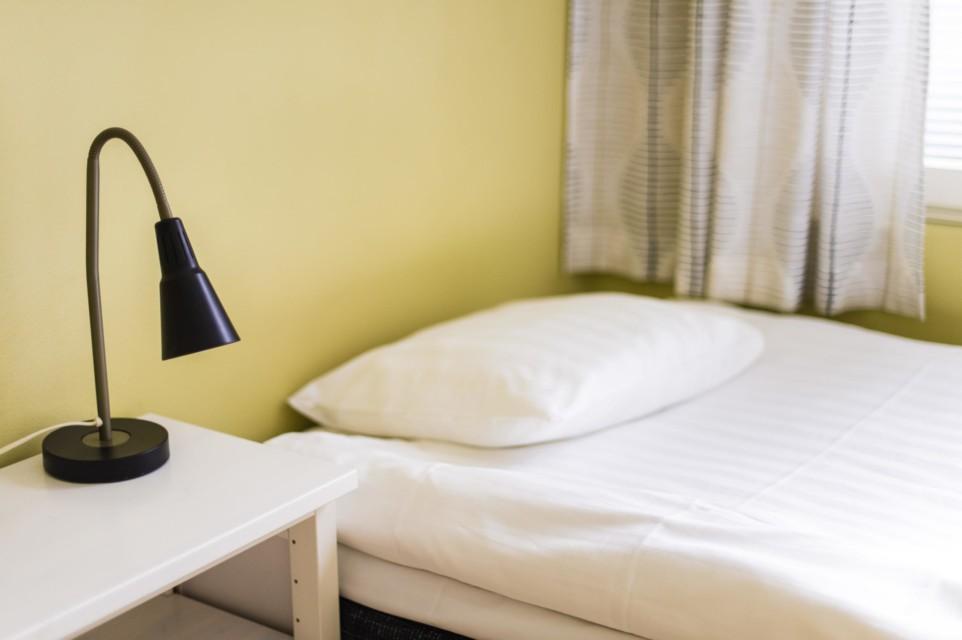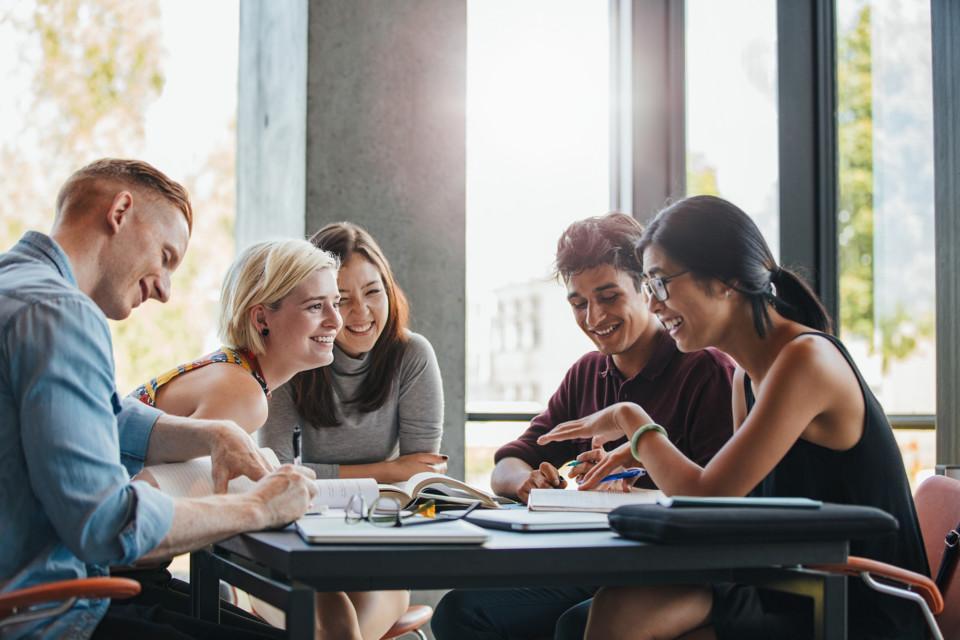 Unihome Domus Academica is a student housing building that offers a unique possibility to live right in the centre of Helsinki.
Domus Academica has a long-standing tradition of providing accommodation services to students since 1947.
The building has 110 furnished apartments ready for students to move in. The facilities include a real Finnish sauna and a laundry room. No pets are allowed in Domus Academica.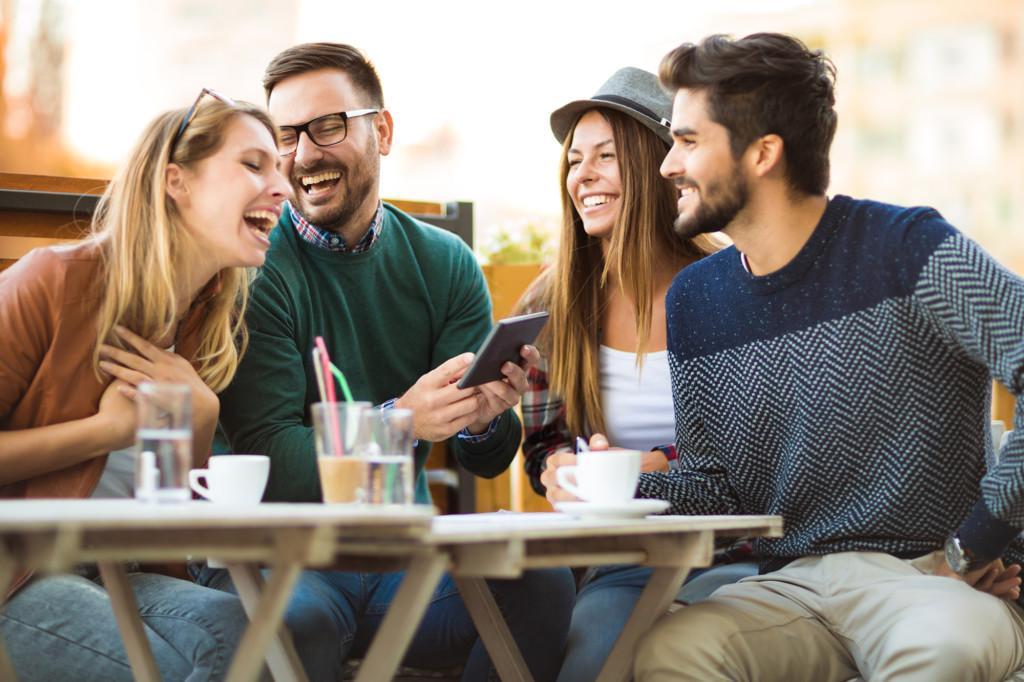 The building is located right in the centre of Helsinki. The connections to everywhere in the Helsinki region are great.
You can walk or bike around the centre enjoying cultural events and exercising outdoors. Only a few people living in the city can afford their own apartments. You have the unforgettable opportunity to live in the very centre of the bustling capital staying in Unihome Domus Academica.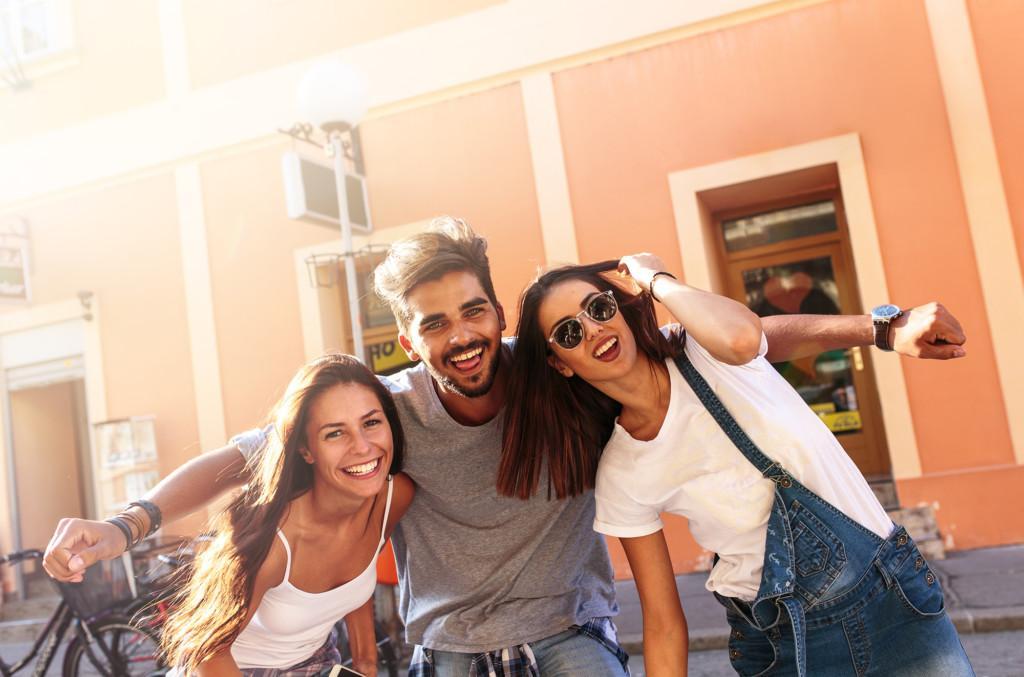 Arrival
You will receive the instructions for key retrieval in your email when you reserve your stay.
See the public transportation map here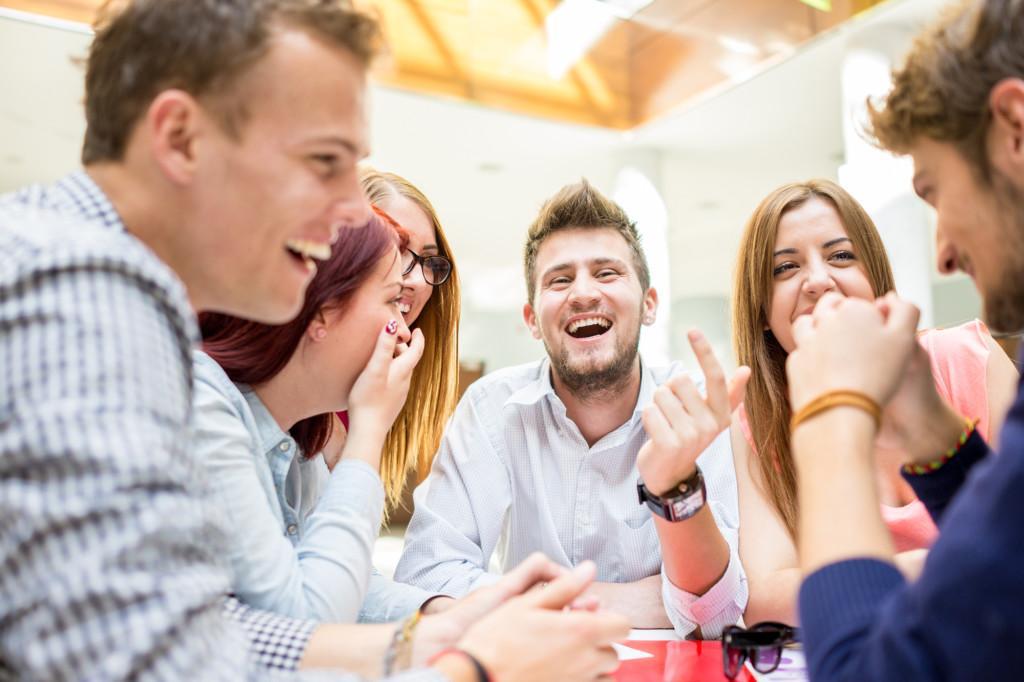 Services
The sauna is in building B. Opening hours of the sauna are posted on notice boards.
The self-service laundry room is in building B and it is free of charge for all students. The laundry room is open 6:00 – 22:00.