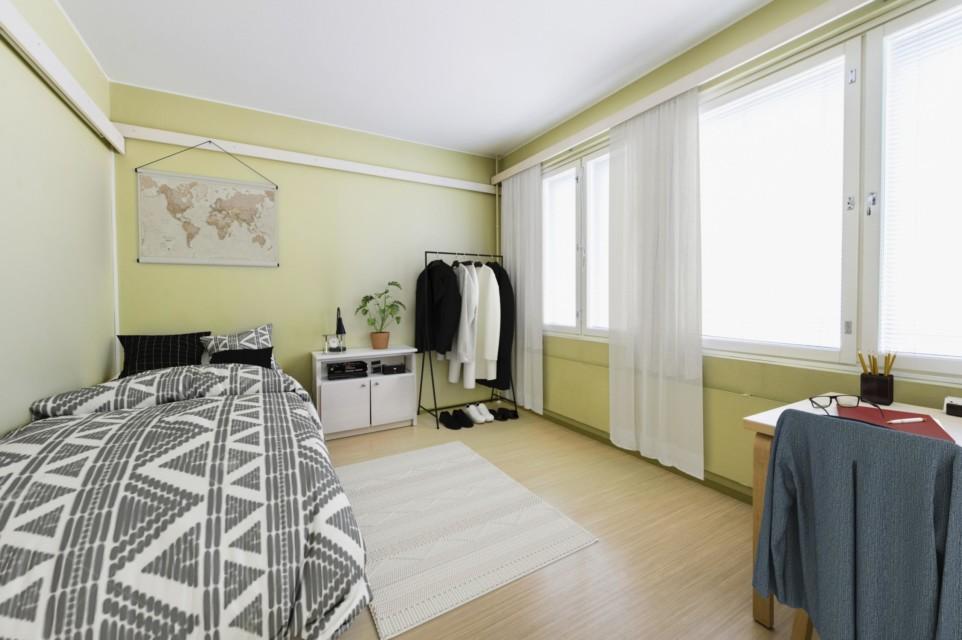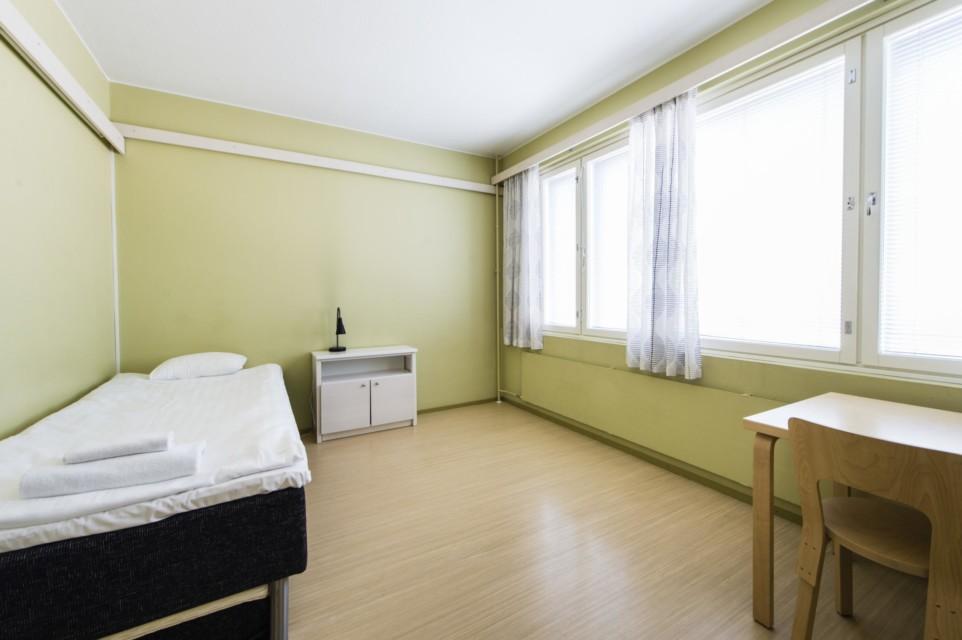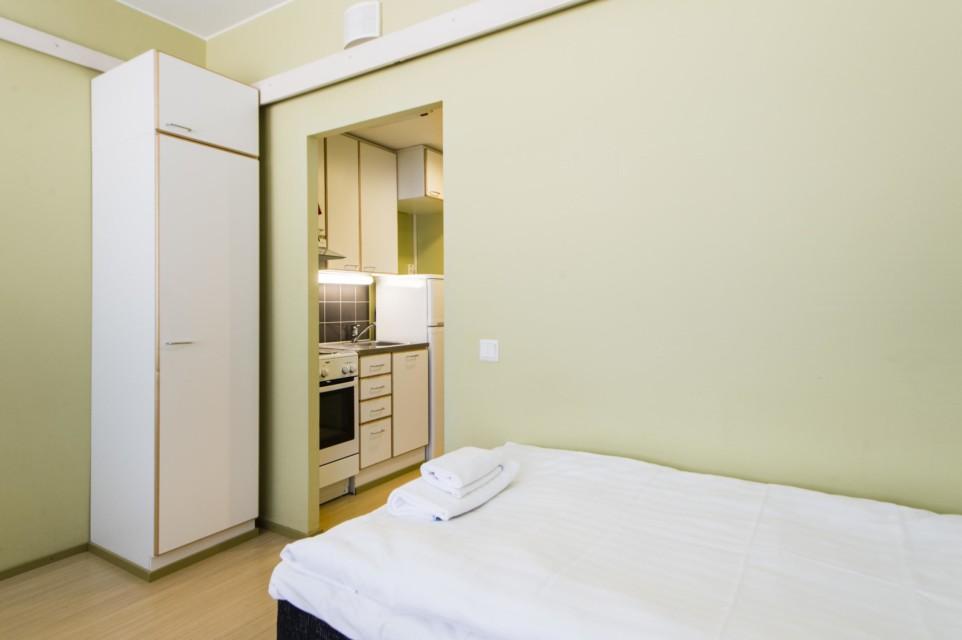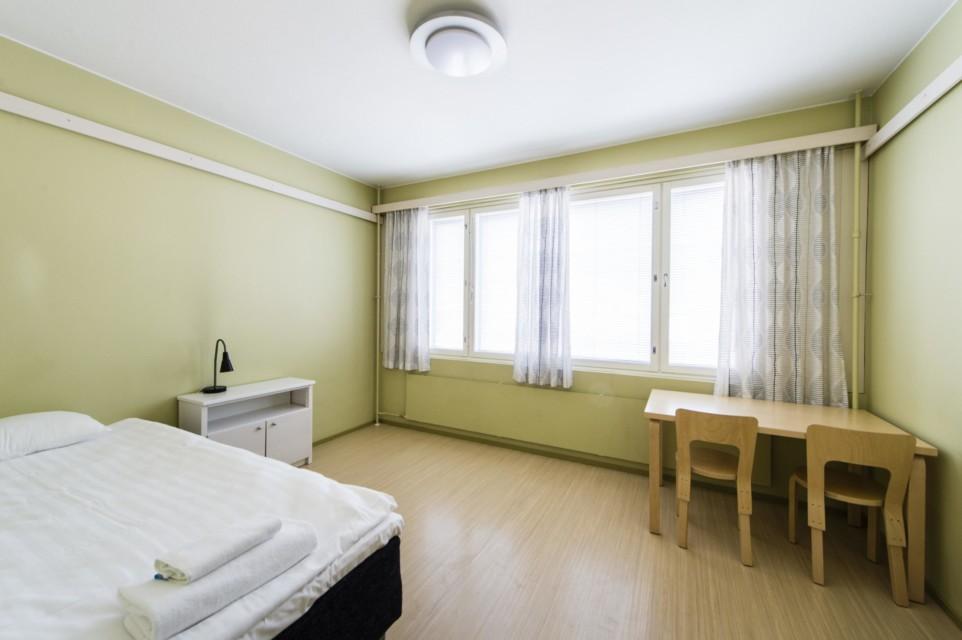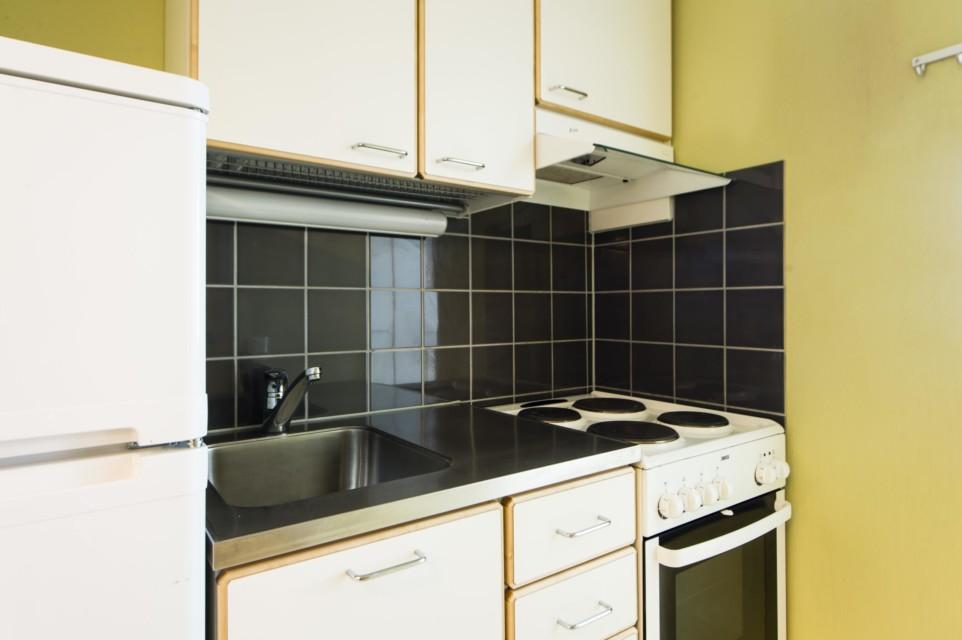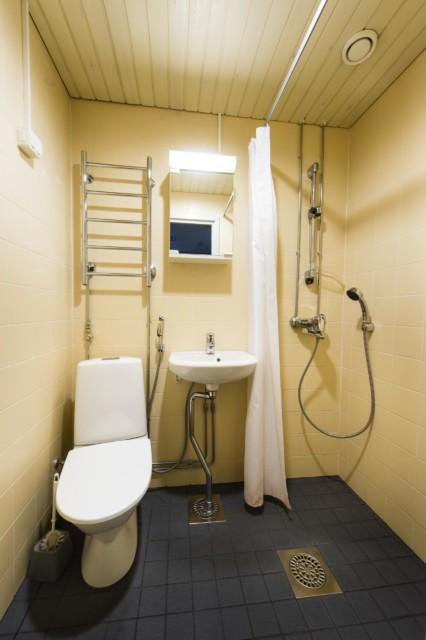 Studio (21.5 m2)
Reasonably priced, furnished studio. The spacious room with a lot of natural light is suitable for students and interns.
90 cm bed
Bathroom with shower
Kitchenette

Refrigerator
Small freezer
Stove
The previous resident may have left some dishes and kitchen utensils in the kitchenette.

Wireless WiFi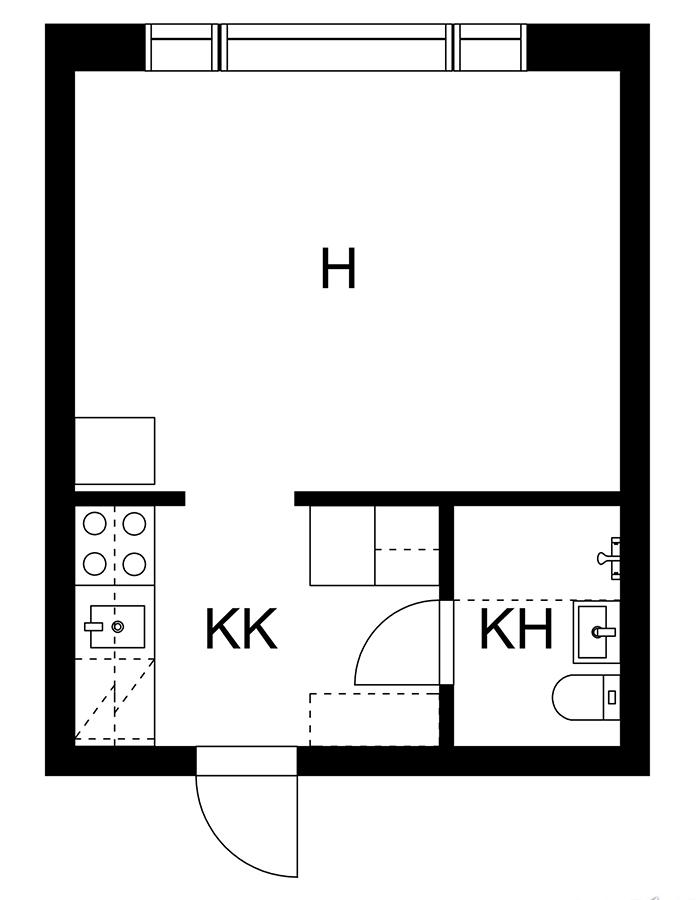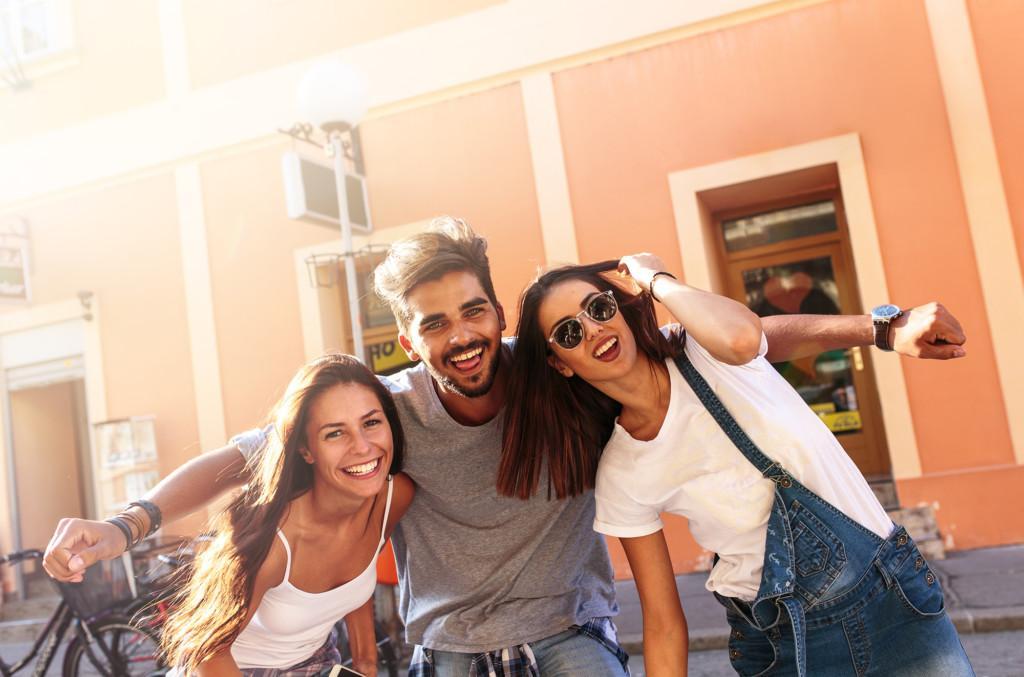 Services
Arrival
You will receive the instructions for key retrieval in your email when you reserve your stay.
See the public transportation map here

Services
The sauna is in building B. Opening hours of the sauna are posted on notice boards.
The self-service laundry room is in building B and it is free of charge for all students. The laundry room is open 6:00 – 22:00.