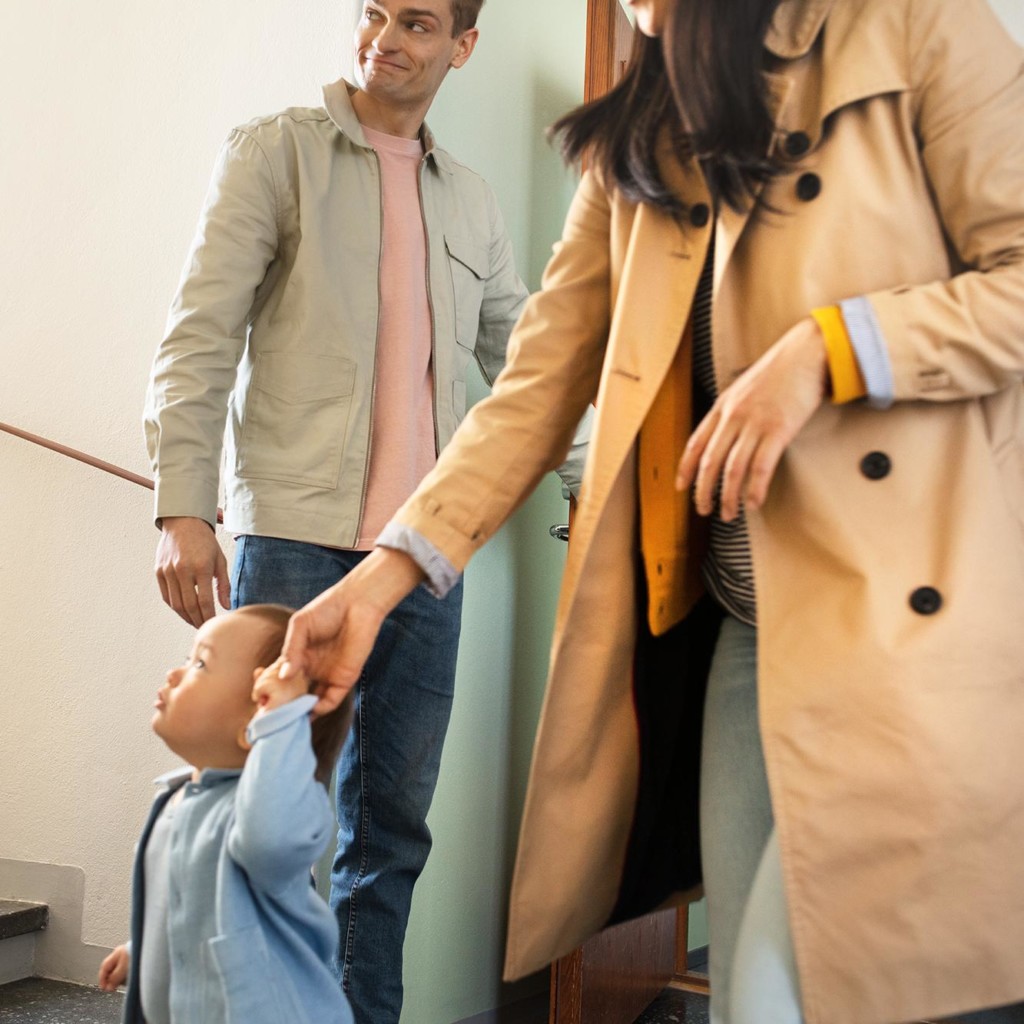 Book online or contact us
● Some of the apartments are booked online.
● The reservation always requires a valid credit card. The card will be charged for 20% of the price of the accommodation automatically a day before the arrival.
●  For university prices please ask your host institution to make a reservation.
●  The individuals checking in must be 18 years old or older. Children with a guardian are welcome.