Services that enlighten your days
Unihome is more than just a temporary housing solution for a temporary need. We offer experiences, meeting places, easier everyday chores and a safe living environment. We will take care of you and your new home.
When you live in our housing, you will bathe in sauna like a Finn, cook food together with your flatmates and enjoy the communal style of life. We also help you by offering services that simplify your life. Please check the available services on the website of the accommodation.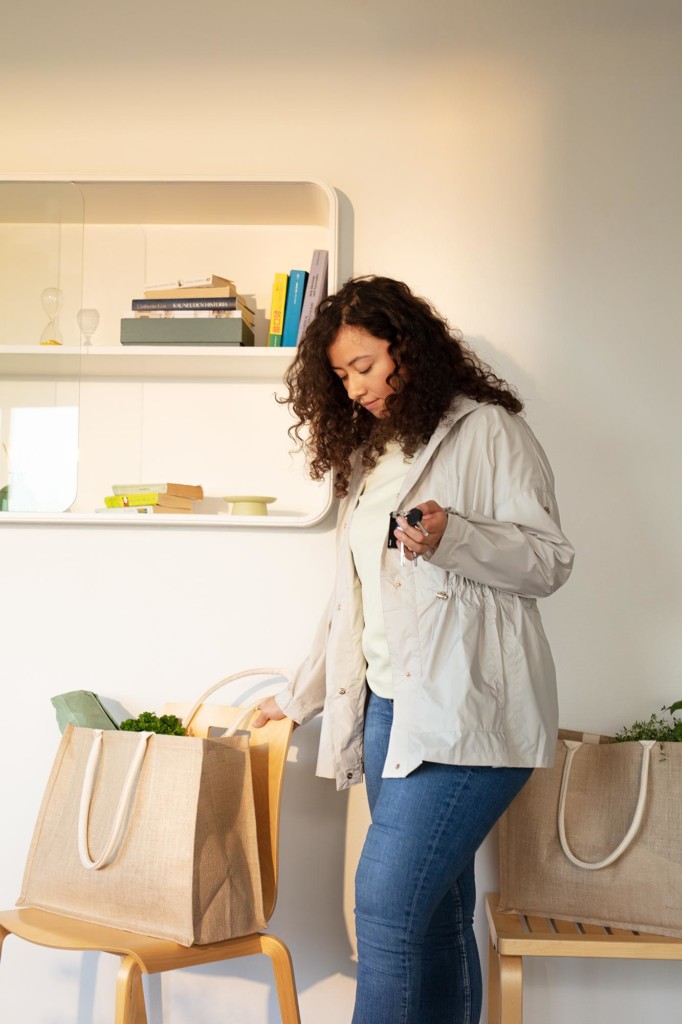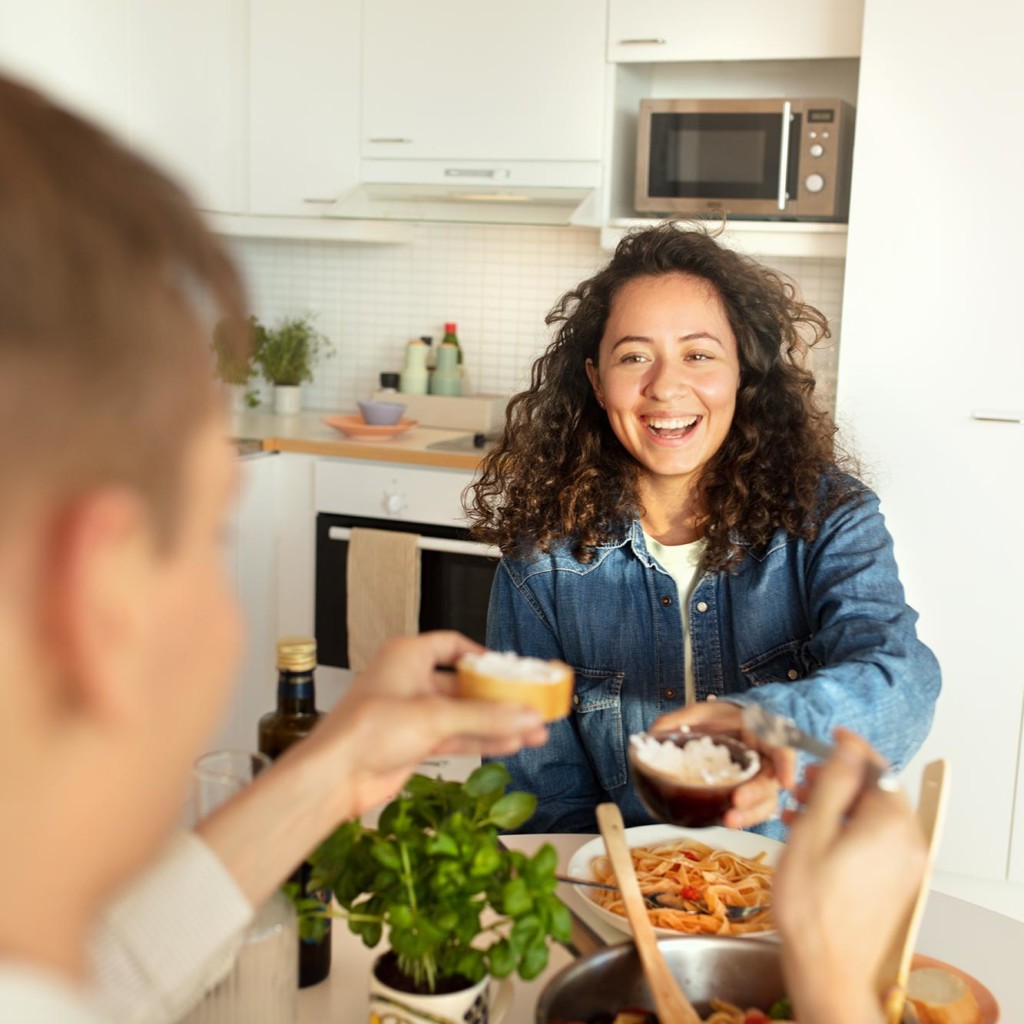 Living at Unihome, you have the chance to meet interesting people. It is quite likely that your hometown does not have another herpetologist, astrologist or rocket scientist like you, but our breakfast table may bring you together with like-minded scientists.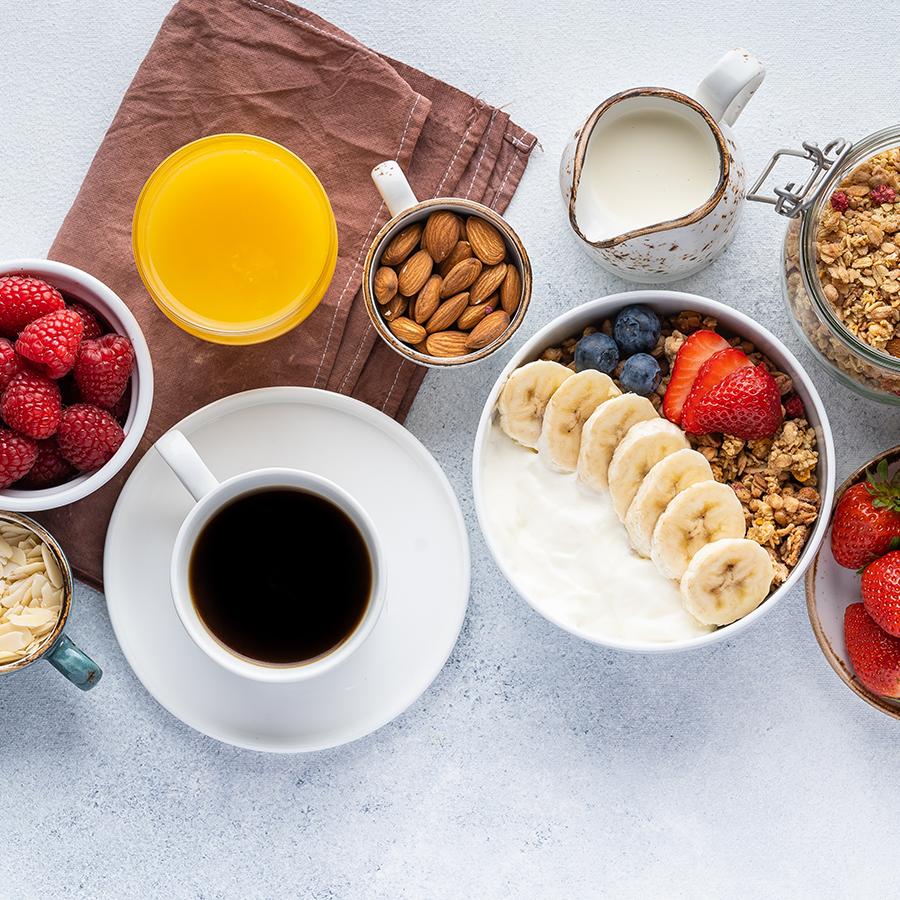 Breku, Helsinki slang for breakfast, is served daily on the first floor of Töölö Towers. It is healthy and tasty, and keeps you going from morning till noon.
The common kitchen is the best place to get to know your neighbours, cook together and be introduced to new cuisines from around the world. The kitchens have enough space for cooking, playing cards and having long evenings. There are common kitchens in all Unihome properties.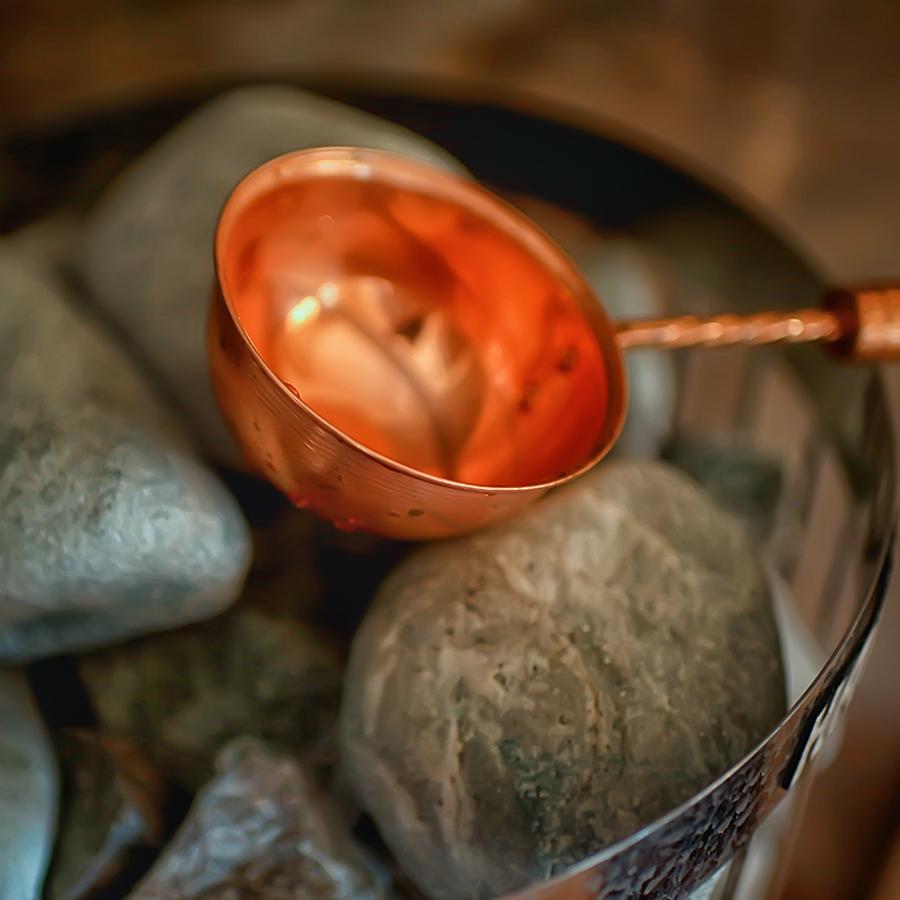 Sauna was added to the Unesco World Heritage List in 2020. Finnish sauna has thousands of years of history. Birth and death used to take place in sauna. It's been estimated that Finland has over 3.2 million saunas. It is a lot for a country of less than 6 million people.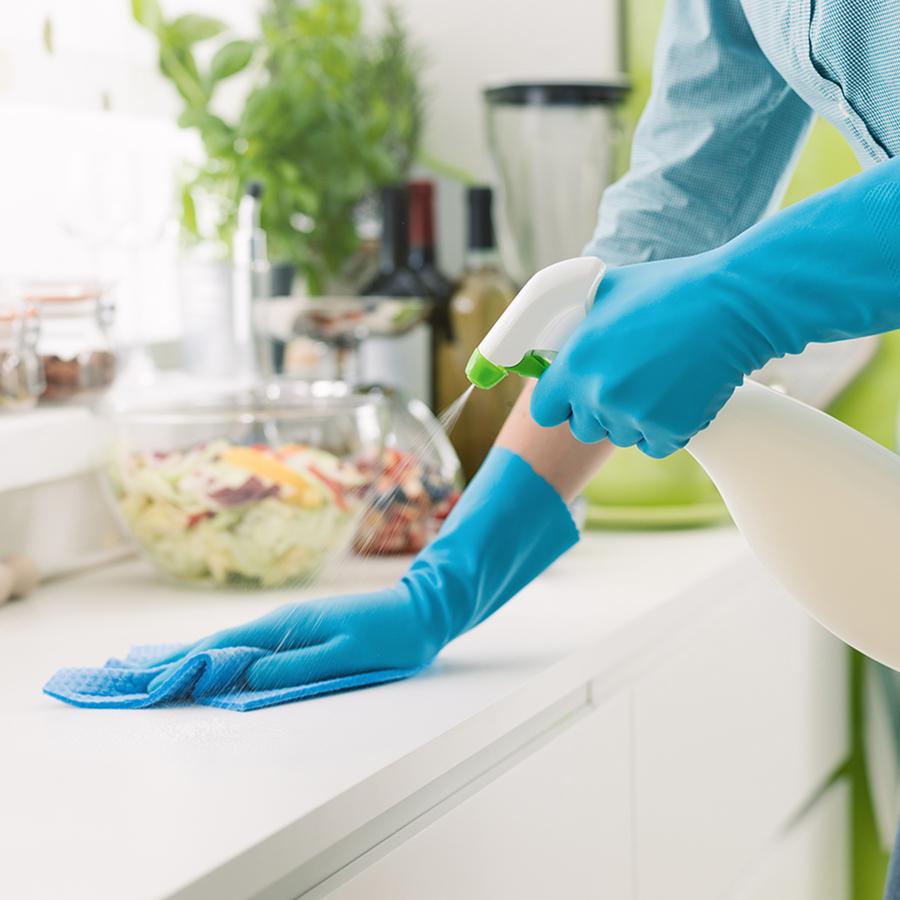 It's lucky you don't have to do all the chores yourself. We clean your apartment weekly and change the sheets on your bed and towels in your bathroom. The resident is responsible for cleaning the kitchen but for an additional fee, we can take care of it.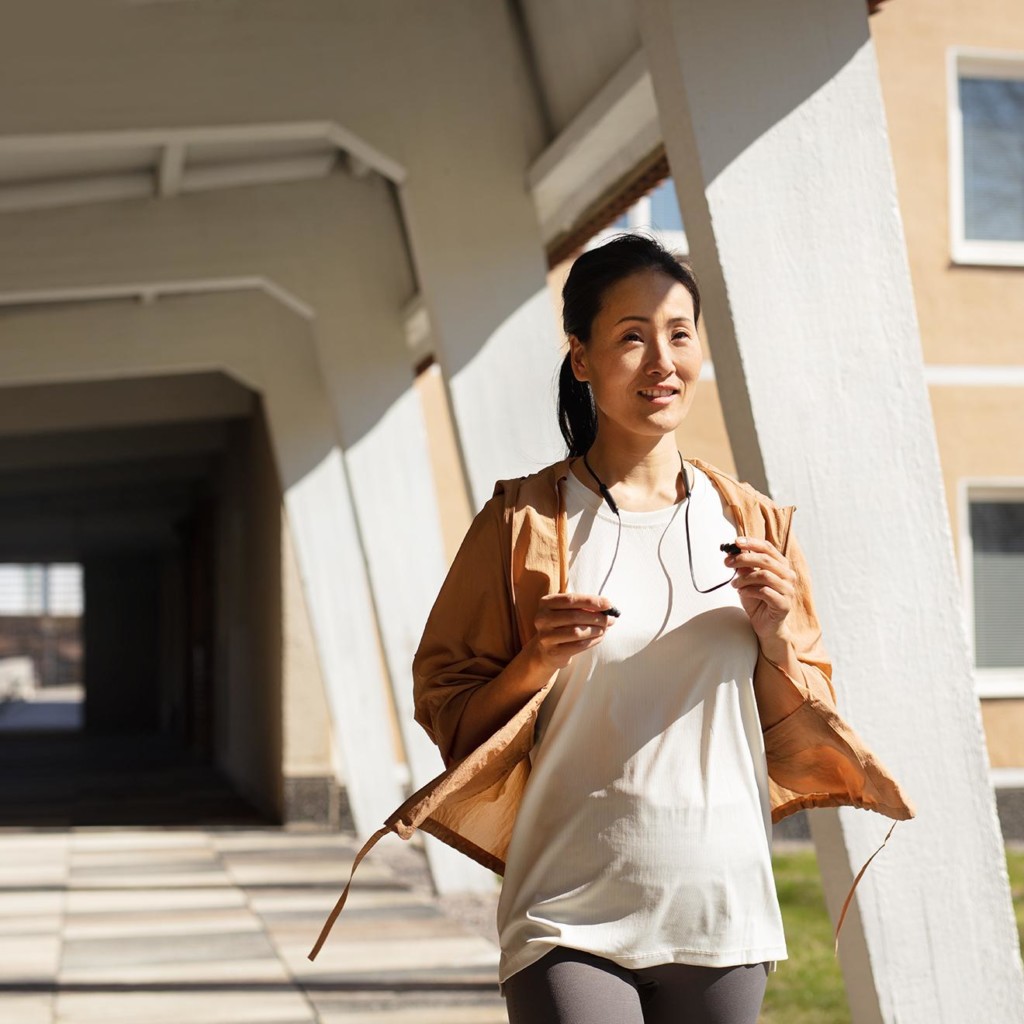 For us, the safety of the residents is the top priority. All Unihome apartments have a contemporary, break-in-proof lock system. The maintenance level of the properties is high, and all properties have fire alarm devices. The kitchen appliances in the apartments are safe and contemporary, and all broken items are fixed or replaced quickly. Unihome properties are also equipped with lockable storage spaces.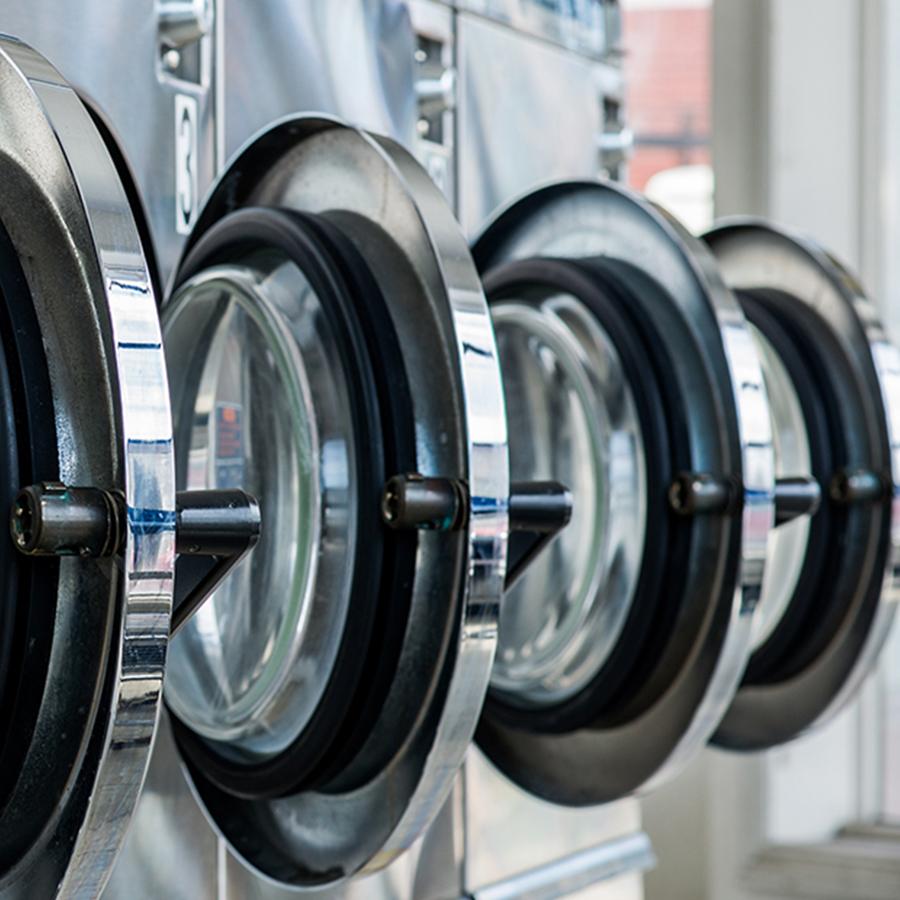 Self-service laundry
No more hauling laundry all the way across the city. Our properties have self-service laundry rooms for you to wash your laundry free of charge when it is most convenient for you. It is also possible to dry the laundry in the facilities.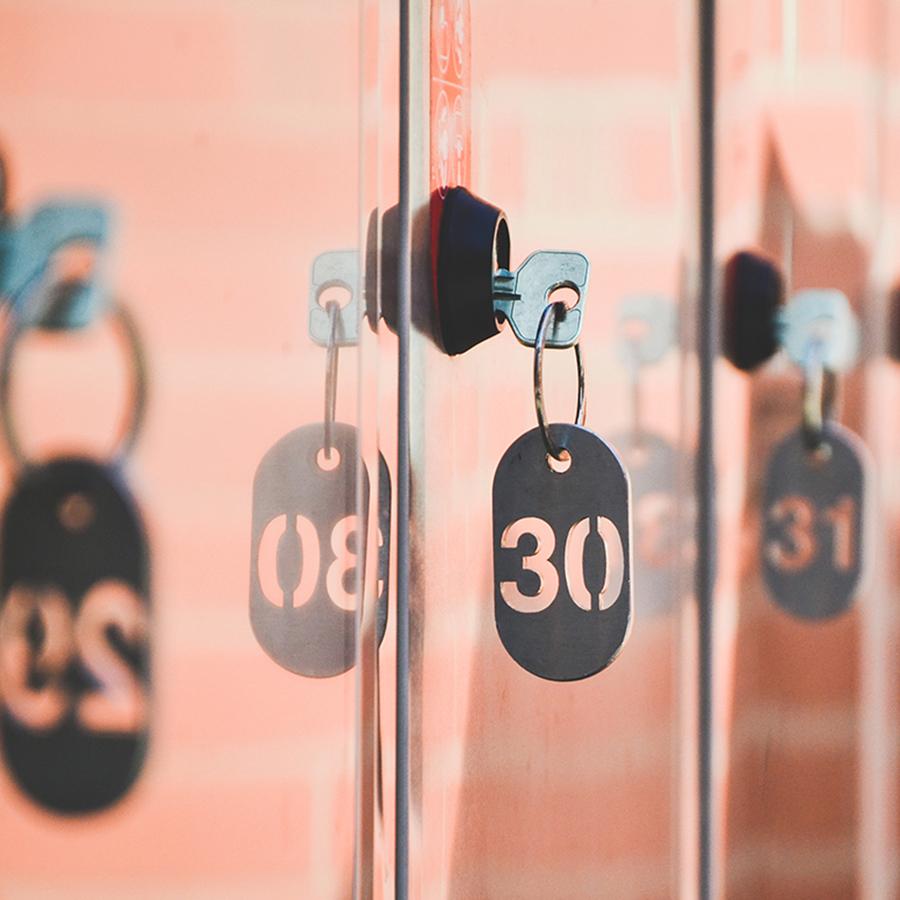 Baggage storage/storage room
Coming or going? You can leave your belongings temporarily in our storage room free of charge. Ask more in our reception.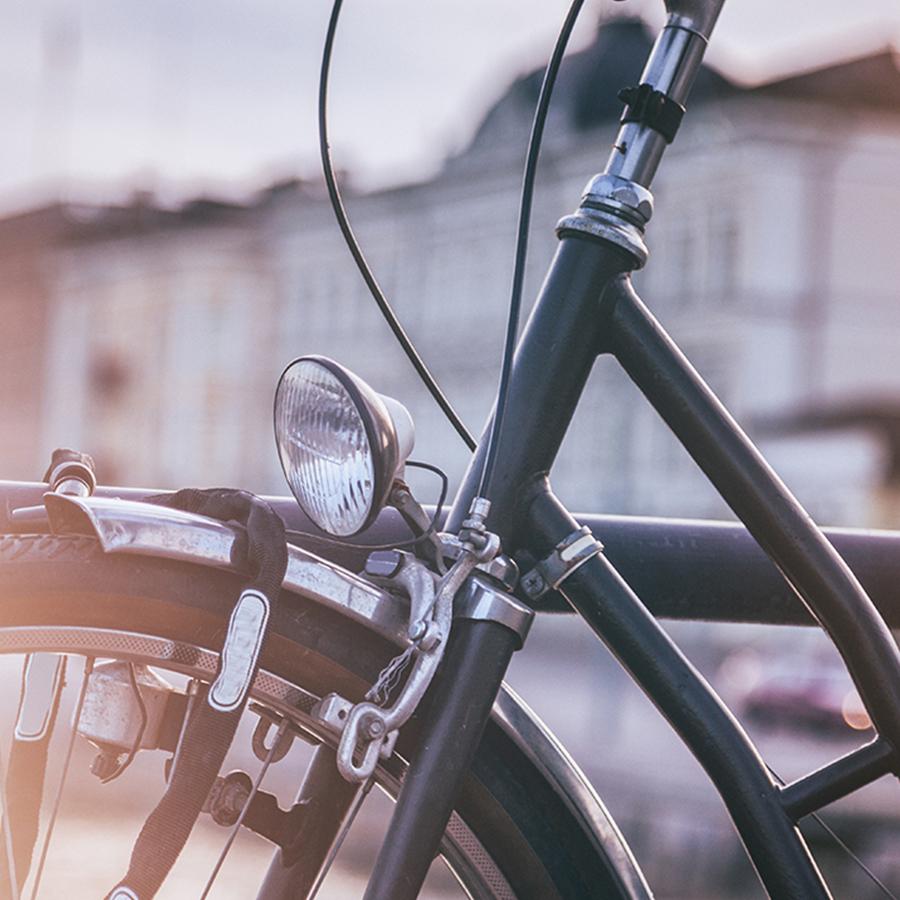 Bicycle storage
Biking is the handiest way to move around Helsinki. Your bike is protected from the weather and any light-fingered bike thieves in our bicycle storage.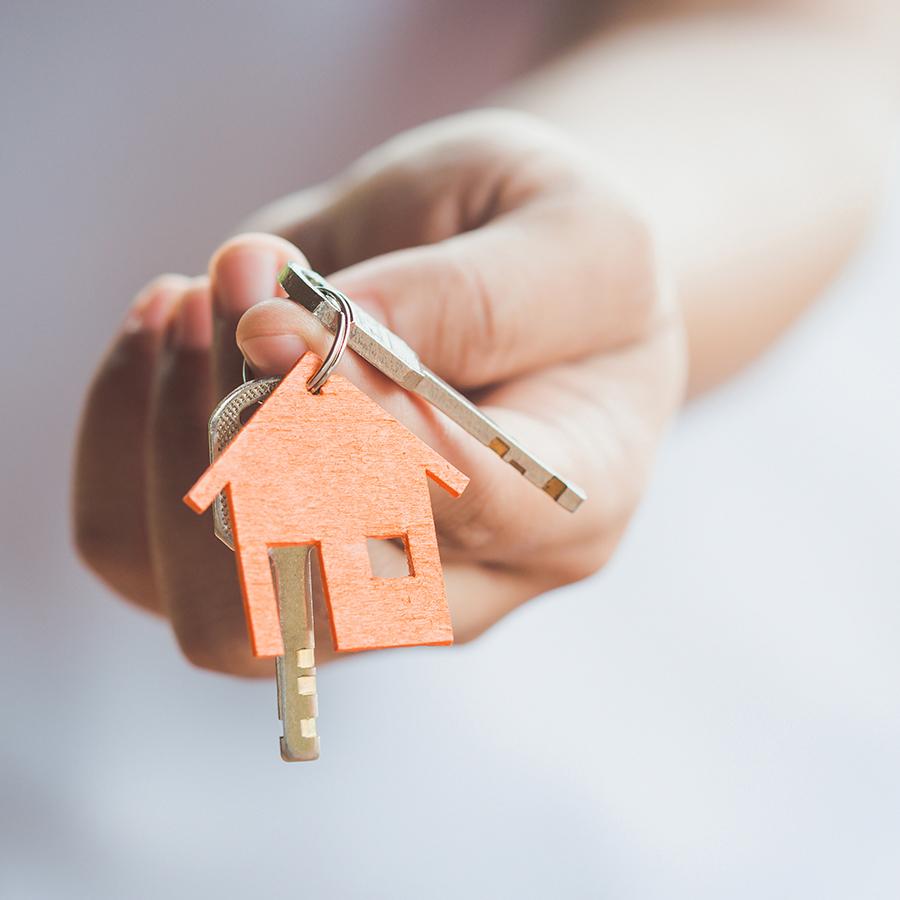 Information/reception desk
Our reception is like a bridge between you and your new place of living. We help you to find the best restaurants, most interesting boutiques, jogging trails and attractions. We will tell you about the local habits and quirks, and answer all your questions. We know what the locals are interested in. We can also book services for you. Ask, and we will help you!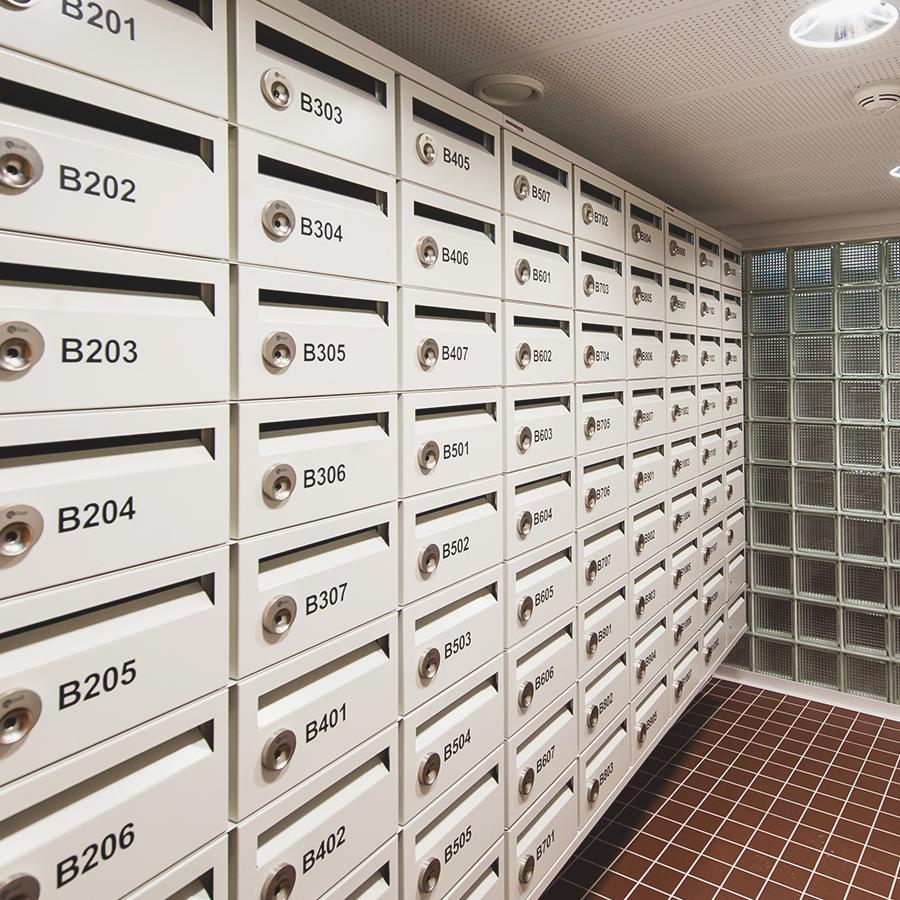 Mail service
No more standing in the line at the post office, because we will receive your mail and packages for you. You only need to come to the reception to pick up care packages from your home country, online shopping and other packages. Letters and other mail will be delivered to your own mailbox. Ask our reception for more information.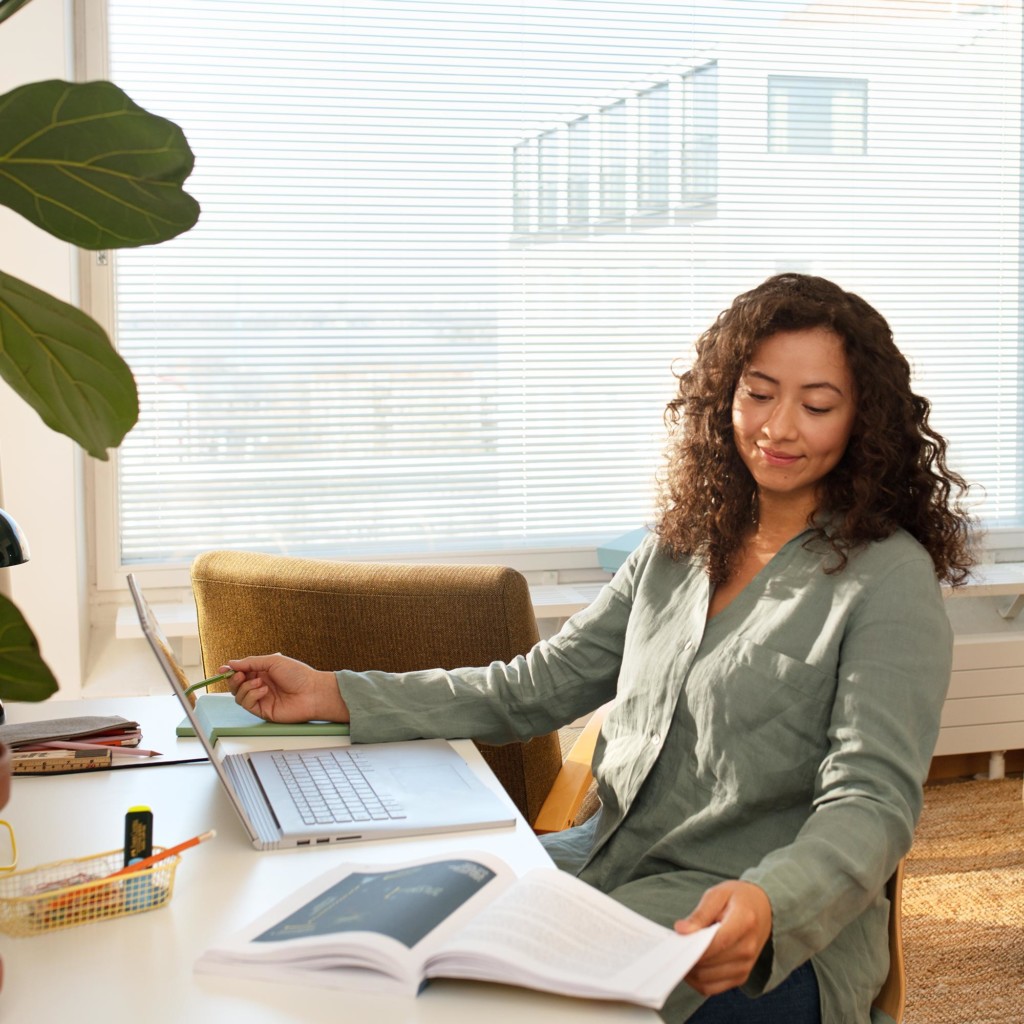 Free WiFi
Internet is free of charge. The internet connection is fast and easy to use, and you will be able to send the largest images to the other side of the world.