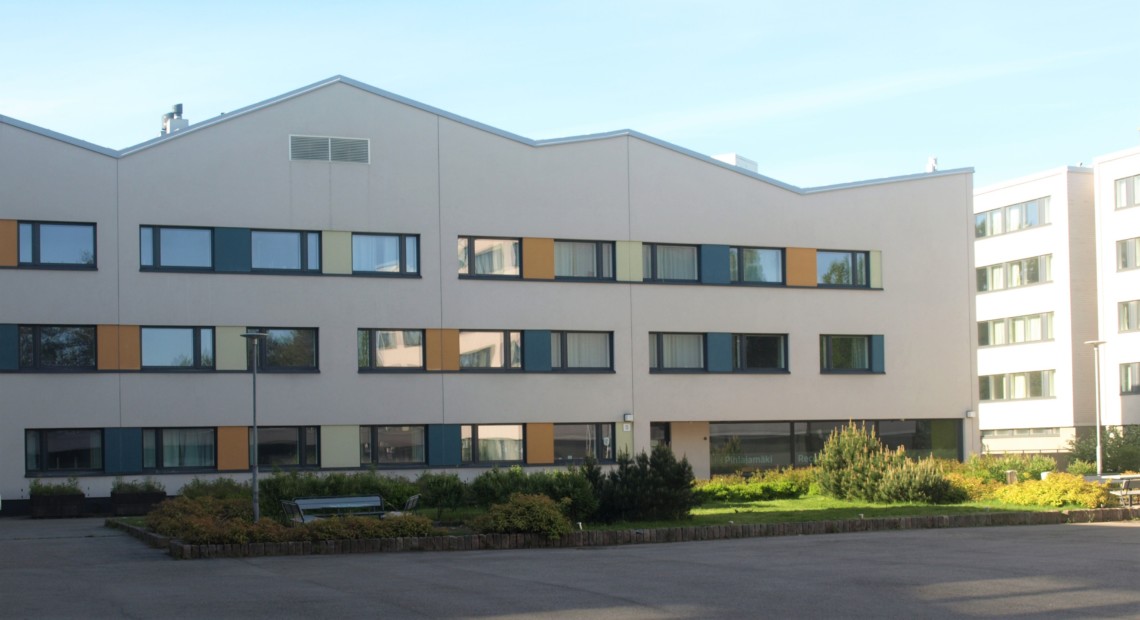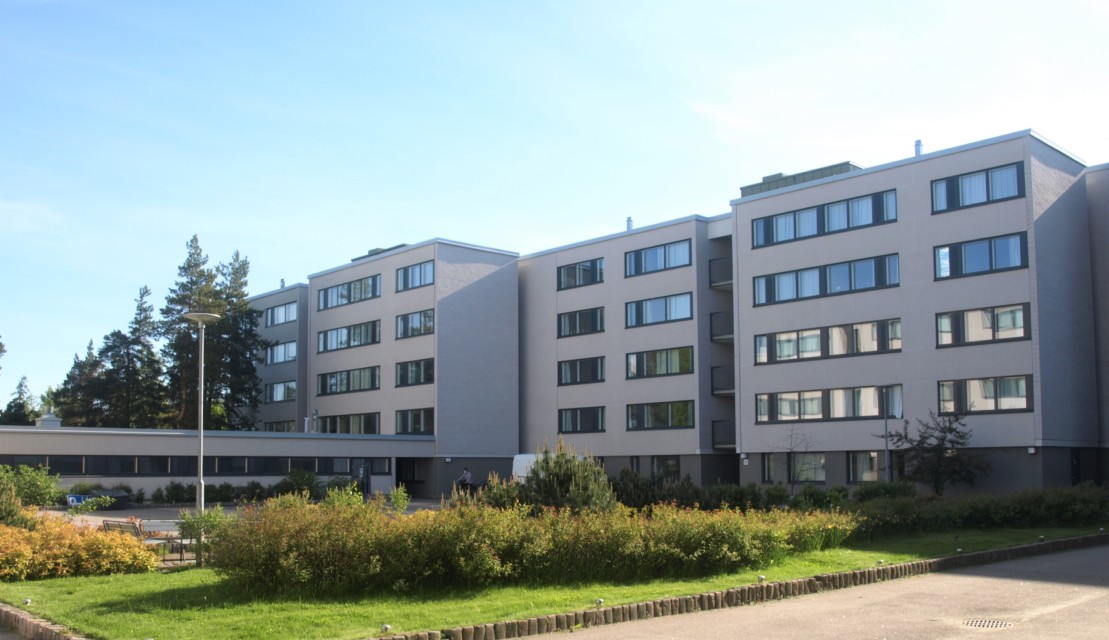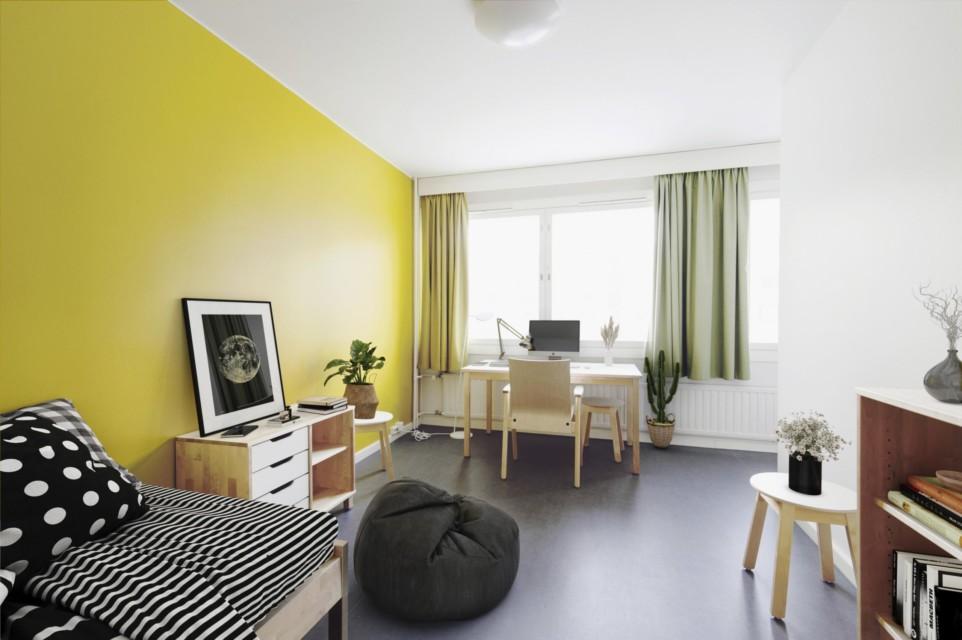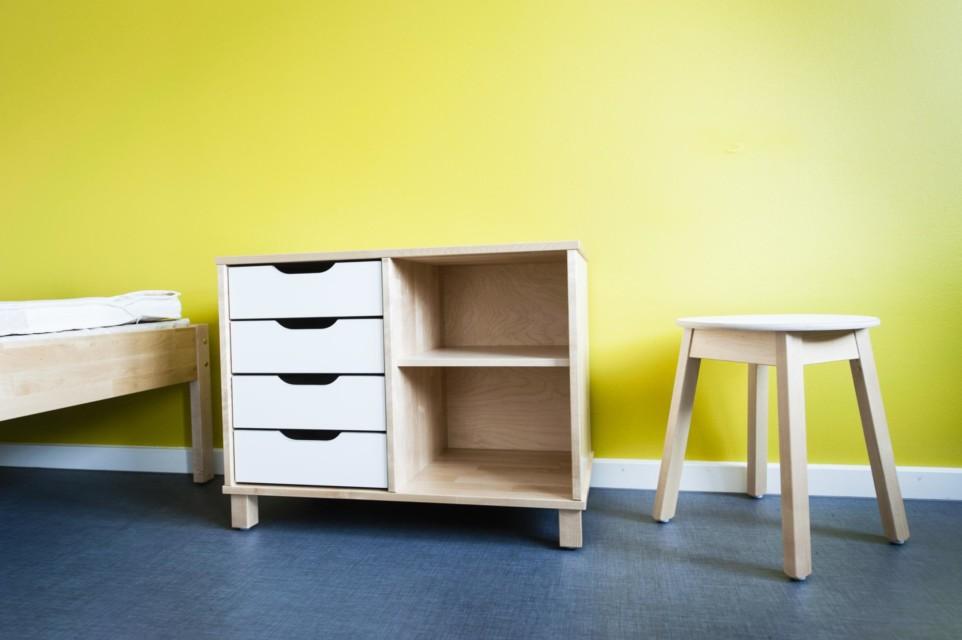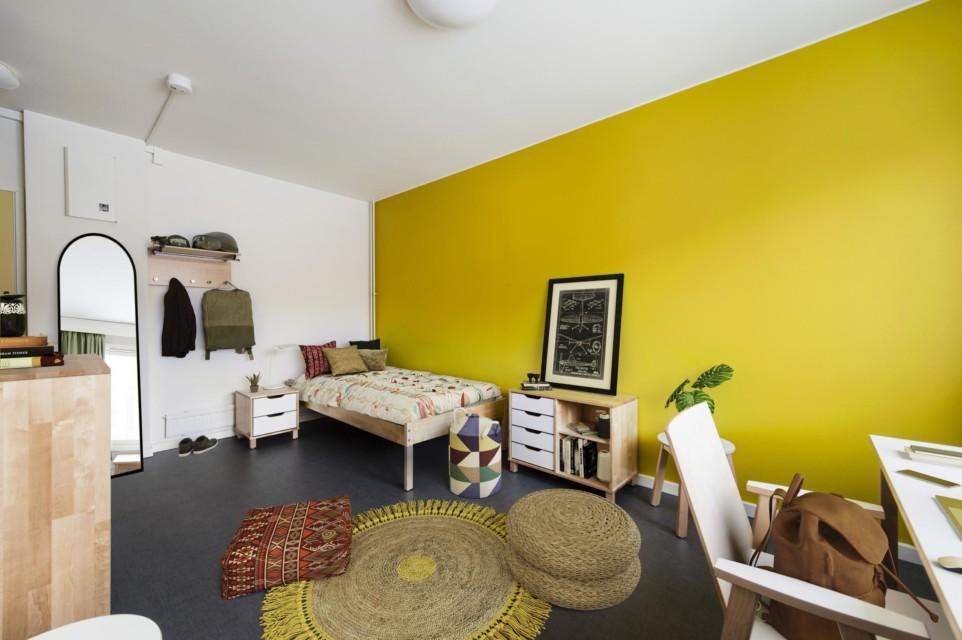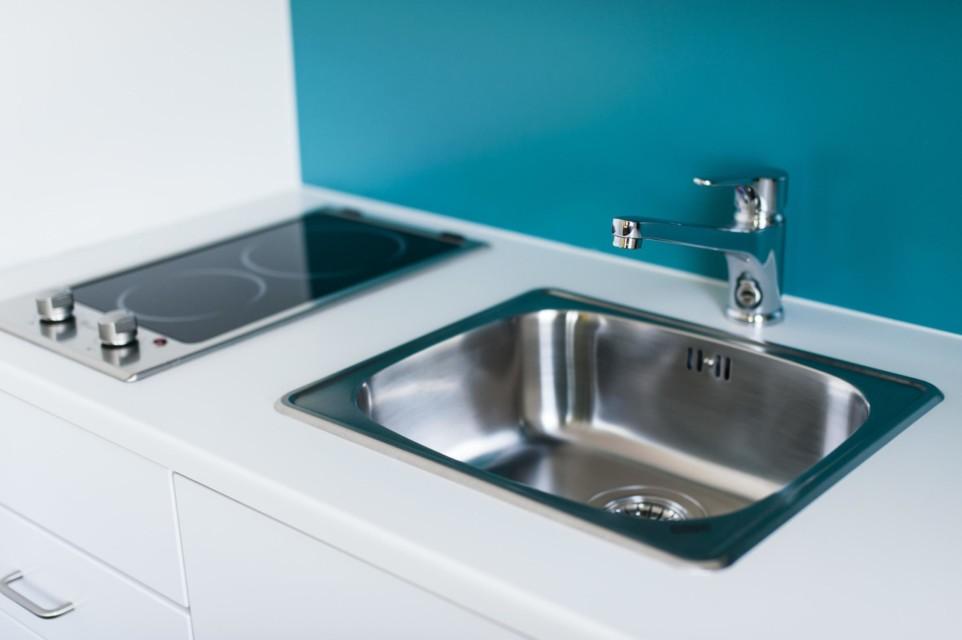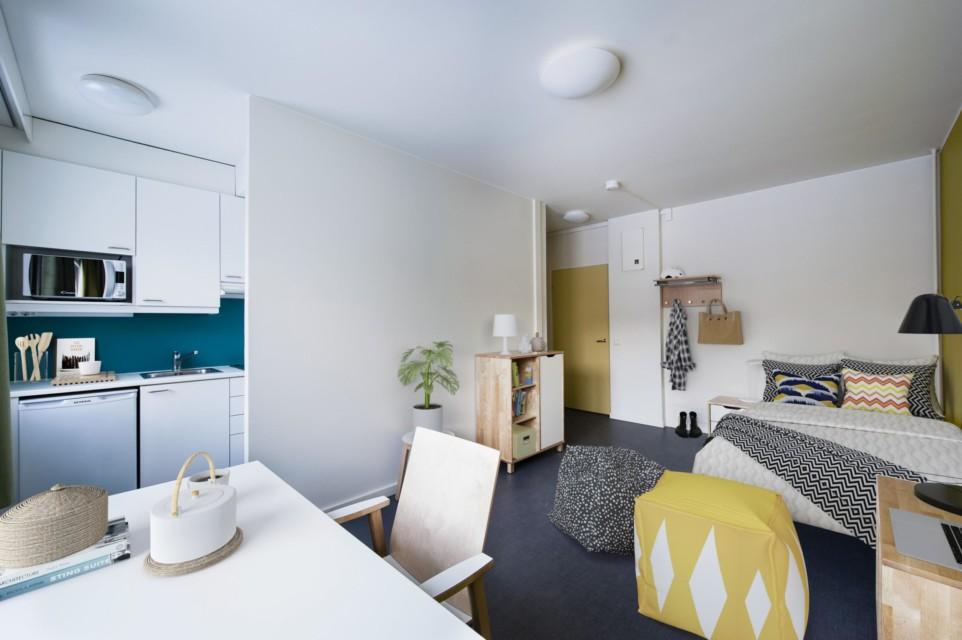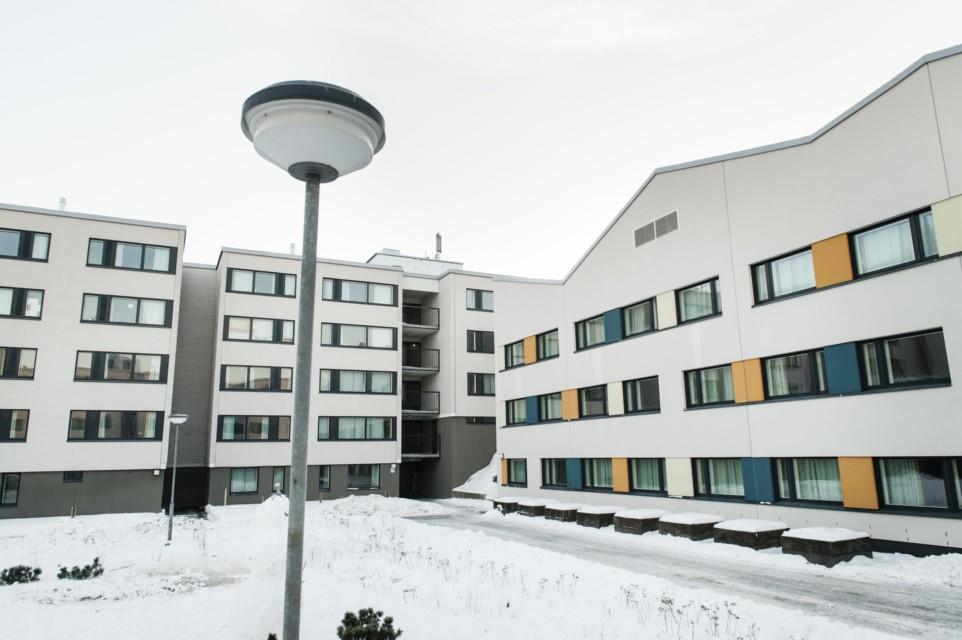 Unihome Students is an energetic dormitory where you will meet many young adults during semesters.
During spring and summer Unihome Students offer accommocation for summer workers, interns and high-school students on college coaching courses.

The furnished apartments are great for studying and temporary living. Many life-long friendships have been made in Unihome Students., Here you will meet other young people who have moved into the city. No pets are allowed in the apartments.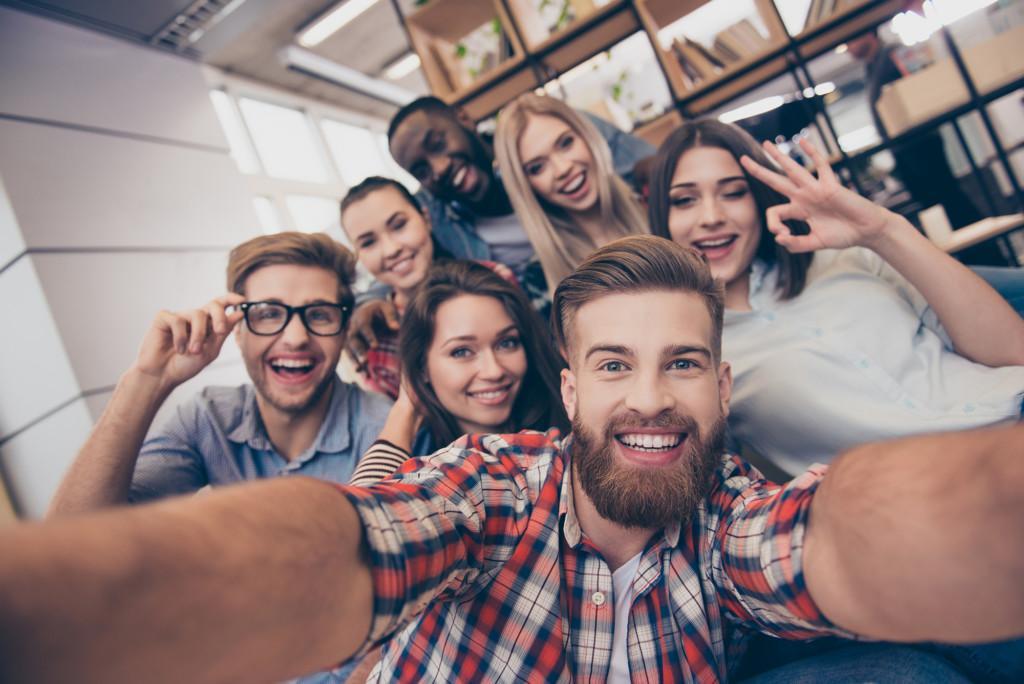 Unihome Student is located in a calm district near the university campus.
Pihlajamäki is in a long distance from the noise of the city, and has excellent facilities for jogging and exercising. You can reach Helsinki centre in half an hour on public transport. Viikki Campus is located within ten minutes of walking distance.
See the public transportation map here.
Arrival
You will receive the instructions for key retrieval in your email when you reserve your stay.
In case the reception is closed at the time of your arrival, you can retrieve the key from Unihome Töölö Towers ( Pohjoinen Hesperiankatu 23 A, 00260 Helsinki)
See the public transportation map here.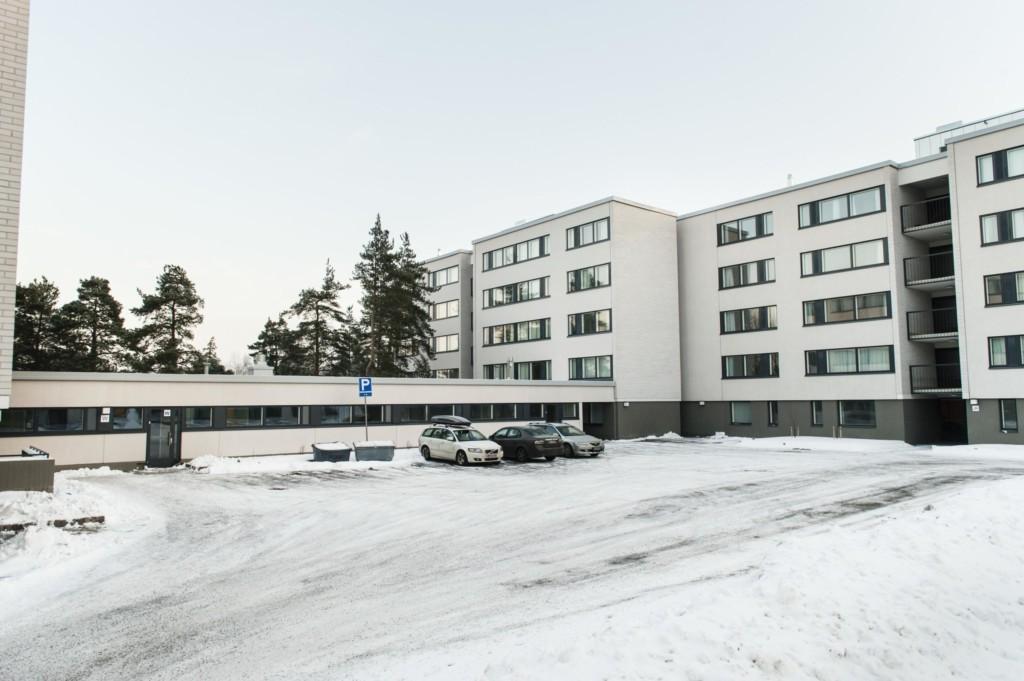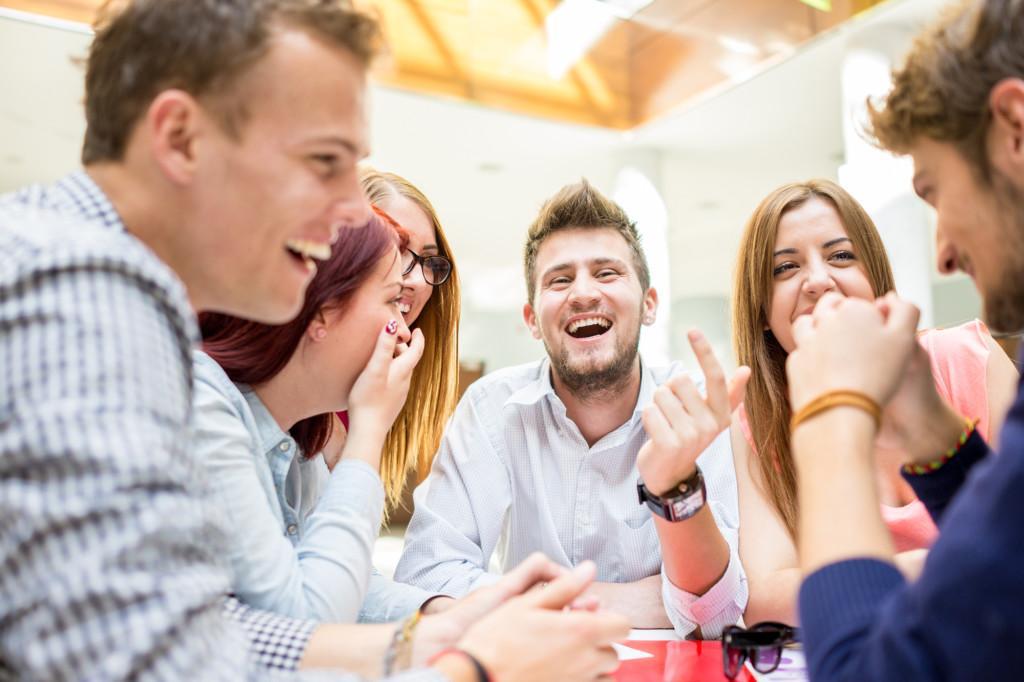 Unihome Students services
Self-service laundry room in the basement floor of E-wing
Sauna in M-wing

Men: Mon, Wed, Sat 18:00-21:00
Women: Tue, Thu, Fri 18:00-21:00