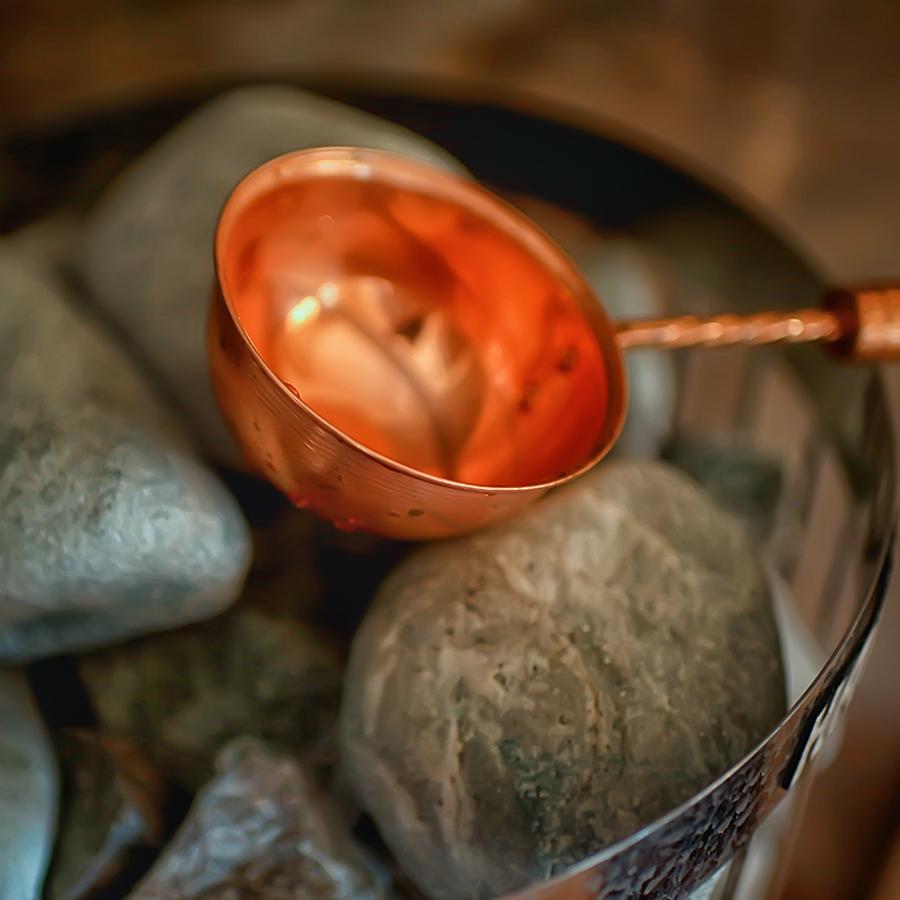 Finnish love for sauna
On the one hand, sauna is a place for conversations and debates. On the other hand, people retreat to sauna for a quiet, relaxing time with their own thoughts as the only company.
Even if the temperature in sauna can reach one hundred degrees Celsius, bathing is pleasant. After sauna you feel relaxed and enjoy a good quality of sleep.
People bathe in sauna naked. Men and women bathe in sauna separately. At first it might feel odd to be without clothes, but you get used to it quickly.
The Unihome properties in Töölö Towers, Unihome Students and Domus Academica provide a chance to experience the Finnish sauna. Please see the houses' notice boards for more information about sauna.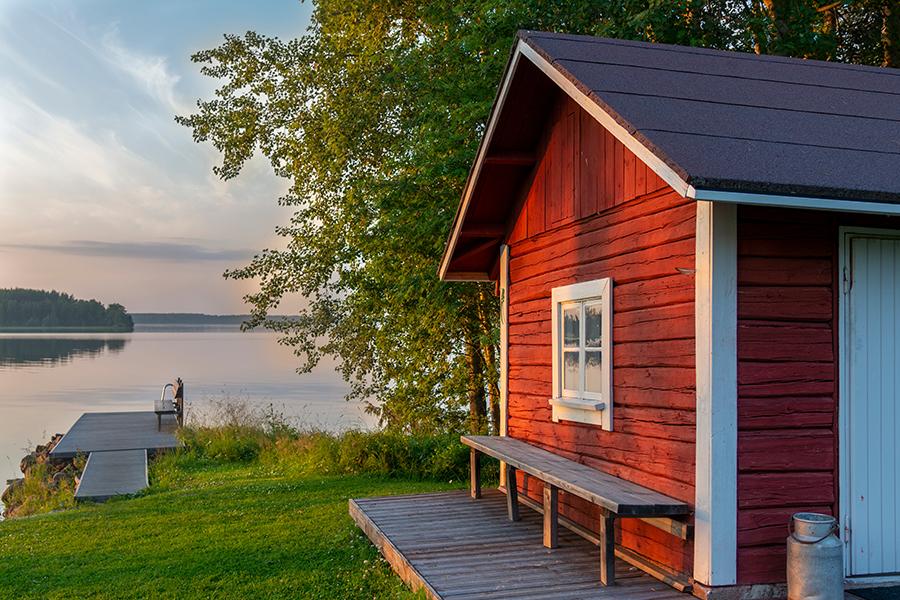 Did you know?
Sauna was added to the Unesco World Heritage List in 2020. Finnish sauna has thousands of years of history. Birth and death used to take place in sauna. It's been estimated that Finland has over 3.2 million saunas. It is a lot for a country of less than 6 million people.
Life at Unihome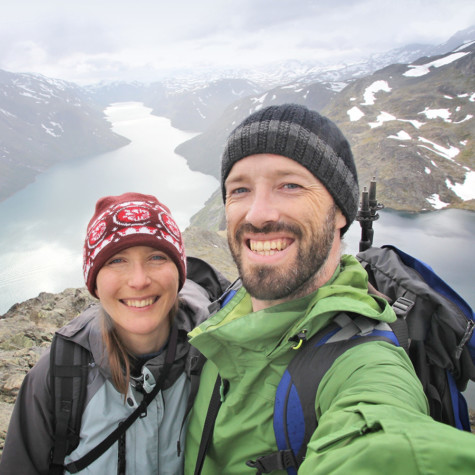 Both my wife and I enjoyed our stay. The apartment and the common rooms were just what we needed. I would also like to point out the professional and friendly manner of your staff and the overall ease of all routines.
Man & Woman
Norway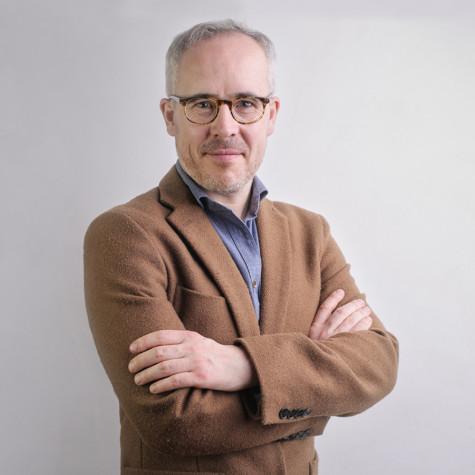 I travelled to Helsinki with two friends to attend a sports event. The breakfast at the Towers kept us going all the way until noon. The facilities were clean and functional. Everything worked great: we were able to let ourselves in using the door codes when we arrived to our housing late at night. The building has an elevator. The tram took us to within a couple of steps from the building, and there was no long walk from the city centre. There was an amazing grocery store 200 metres away! I'm sure I will stay here again the next time I visit Helsinki.
Man
Finland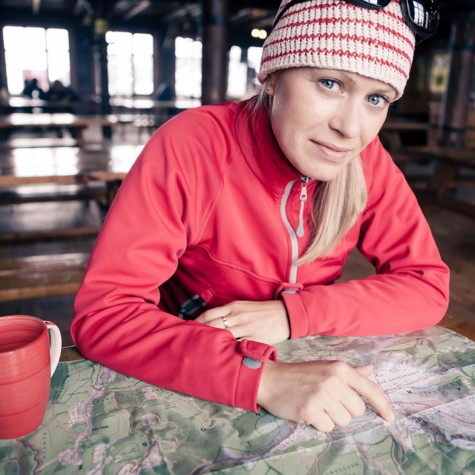 The place is interesting and I especially enjoyed the 1950s characteristics of the architecture. Top location, decent prices, and I could easily find a parking spot! My booking and late arrival were uncomplicated. Breakfast was excellent.
Woman
Finland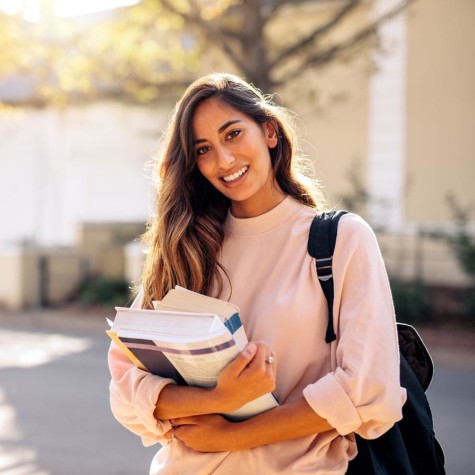 My stay was absolutely lovely! I appreciate how hard your staff worked to make us comfortable. The facilities were clean and nice. The laundry and breakfast were worth a special mention. The accommodations in our apartment were exactly right.
Woman
USA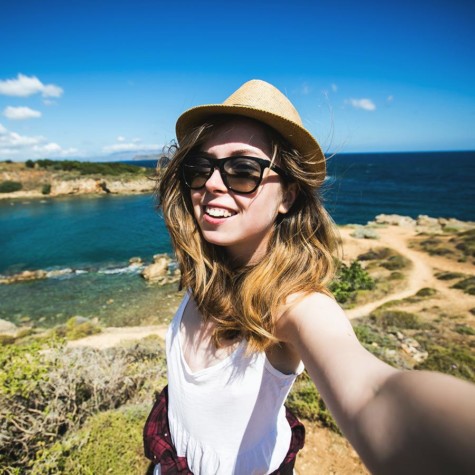 My visit in Töölö Towers was even better than expected. I was welcomed by friendly staff who assisted me also during my stay, always with a smile. My room was clean, comfortable and spacious. The overall feeling was calm. I had an amazing stay. Breakfast was also very generous and the possibility to leave my luggage in the lobby after checking out was great. I would definitely stay again at Töölö Towers and I would recommend it to my friends and colleagues. Thank you for the great experience.
Woman
Croatia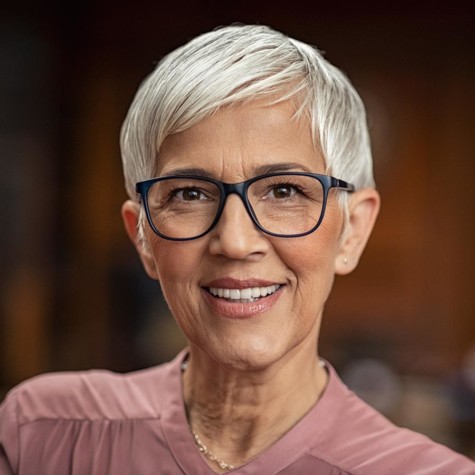 I have just arrived safely home in Greece. I am absolutely satisfied with my trip to Helsinki and my stay at Unihome hotel. Everything was great, just as promised. My experience was better than I had imagined. Everyone was friendly and helpful through my whole stay. The facilities were clean and the atmosphere was lovely. Surely, if I have the chance to visit Helsinki again, I will choose Töölö Towers. I will definitely recommend it to others. I felt as if I were at home. The breakfast was nearly perfect, even though I had to skip a few servings because of my busy morning programme. The apartment was very close to the city centre. The public transportation was very efficient, and the walking distances were short. The beautiful buildings and parks of Töölö deserve a special mention!
Woman
Greece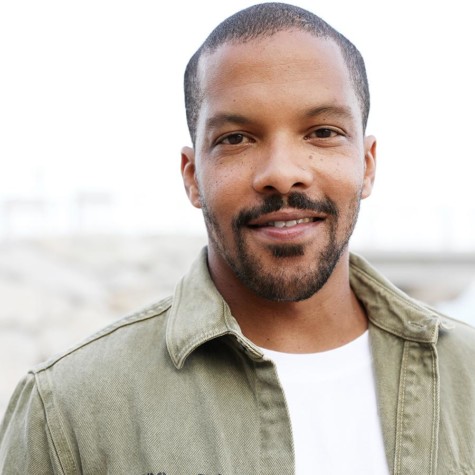 The place was great. Wonderful (and best) Finnish breakfast I've ever had. Room was perfect. Beds were a little narrow, but comfortable. Staff was very friendly and very helpful (particularly those at the front desk). Good location. Cannot think of anything that could be improved on.
Man
USA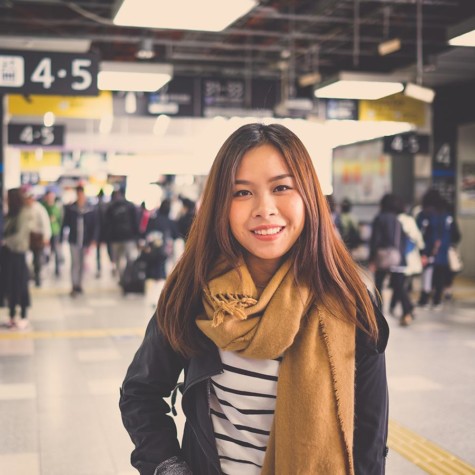 Thank you for everything (breakfast, room cleaning, mailing service, etc.). We enjoyed our stay of three months very much. Töölö Towers have very nice accommodation with a good location and services. Clearly the comfort of the guests has been taken into account. My spouse especially liked the view from the top floor very much. Our room had windows overlooking the sea. We hope to be able to stay here when another opportunity comes up again.
Woman
Malaysia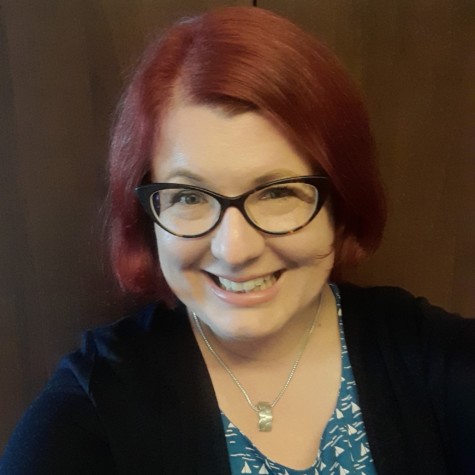 Töölö Towers has been a home to me for my first few months of living in Helsinki. It has a perfect location. There is a supermarket two minutes away and the sea at the end of the street and many beautiful paths to walk. The city centre is easy to reach on foot and there are excellent public transport connections. There is also a laundry room and a sauna. The breakfast makes sure every day starts off right and all the staff are incredibly helpful and friendly. Töölö Towers feels like a home, not a hotel.
Sarah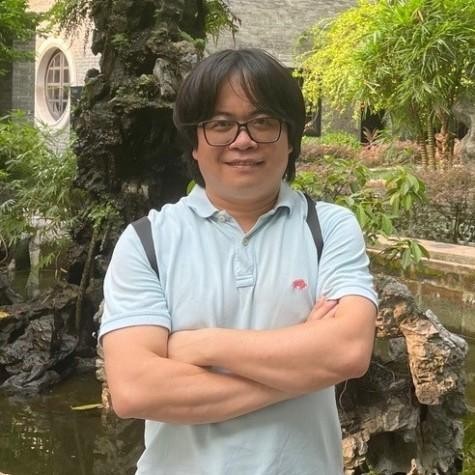 Best part of Töölö Towers is the hospitality of the staff. After all this time, they are like my friends and Töölö Towers has become my home in Helsinki. The location is extremely convenient. 15 minutes' walk to the city center and it is pretty quiet. You can have both short term booking and long term booking (up to 6 months) and with very convenience cancellation and changing policy. Some rooms on the higher floors have amazing sea view!
Pan