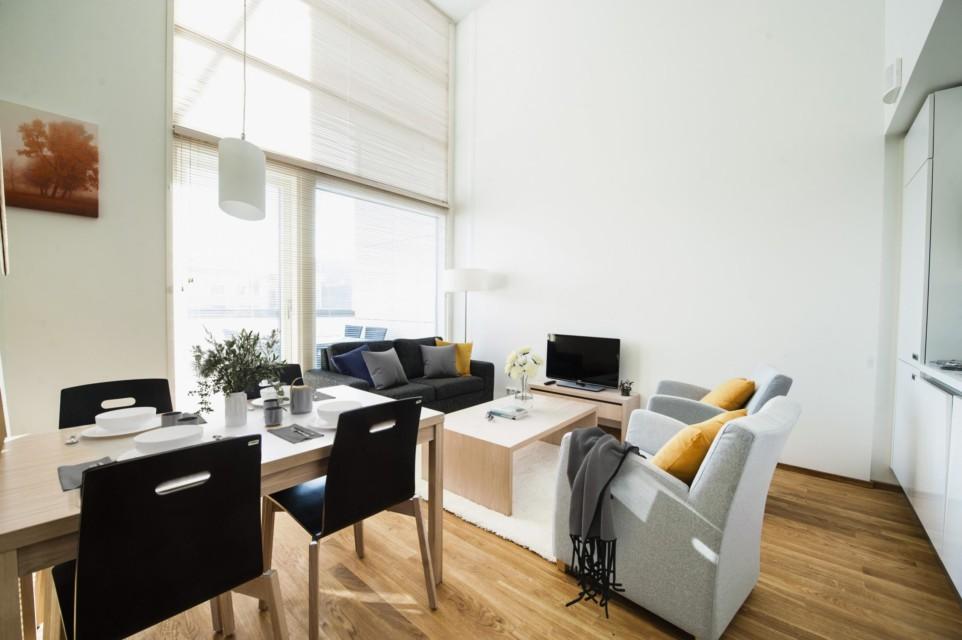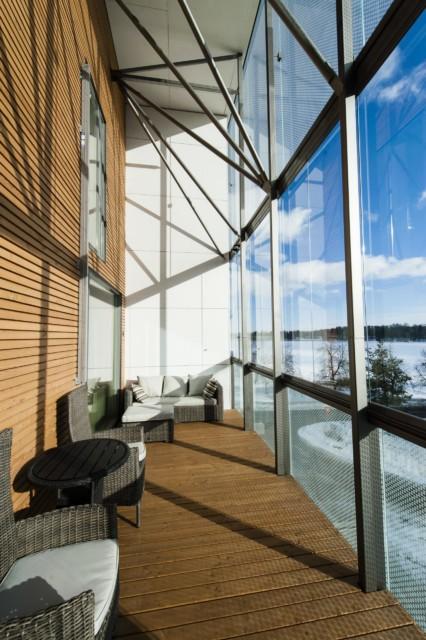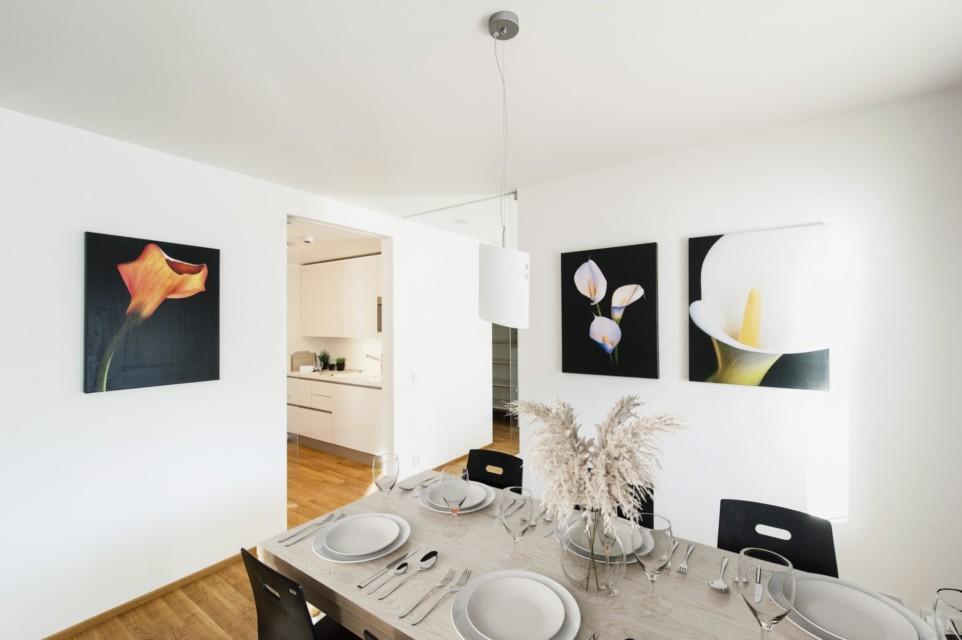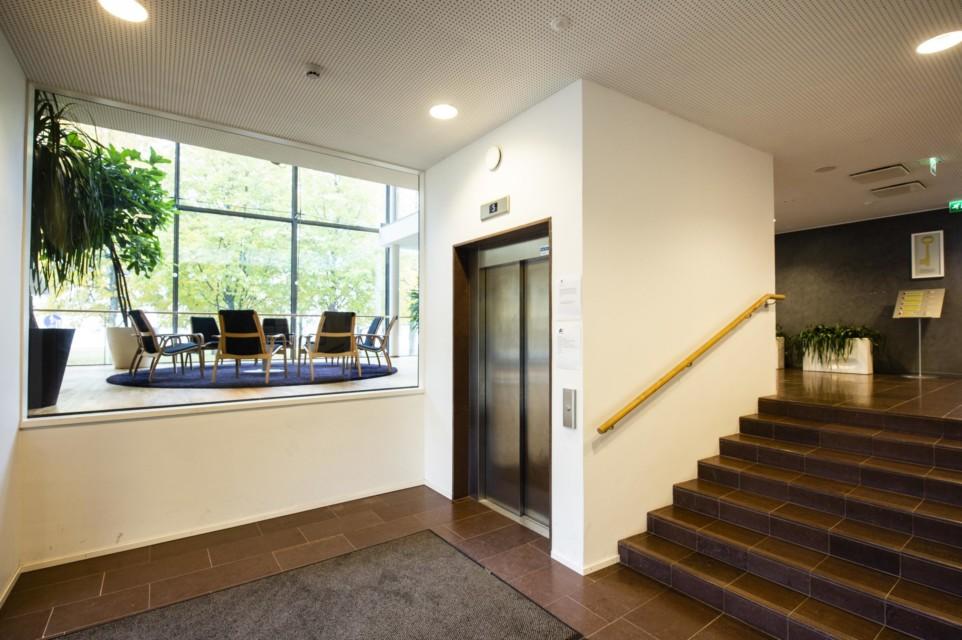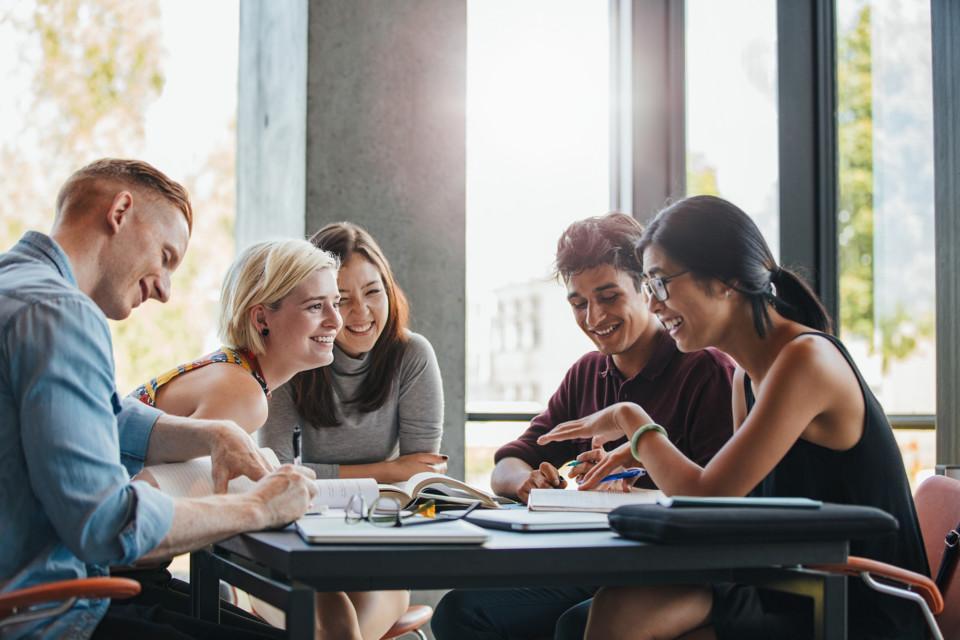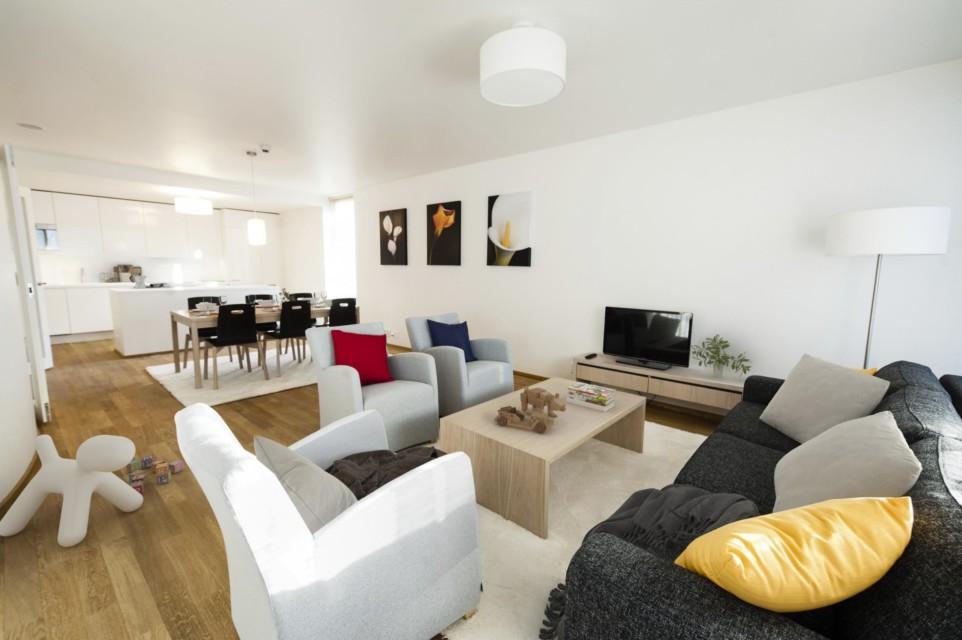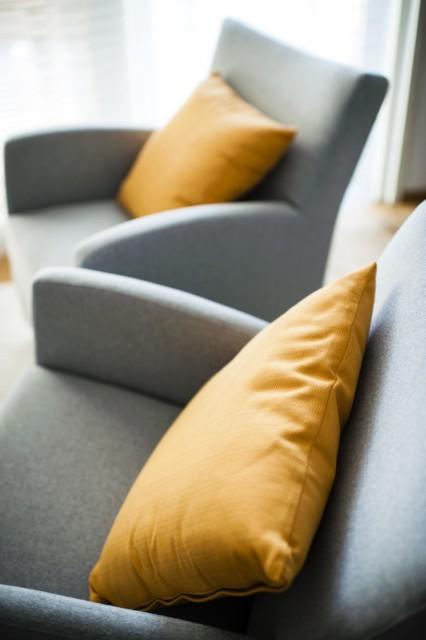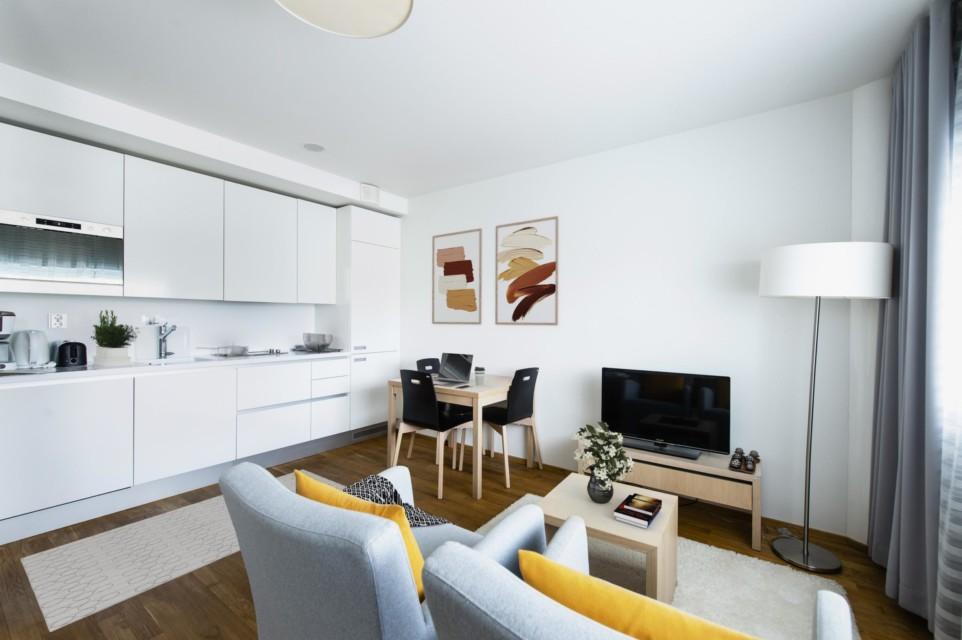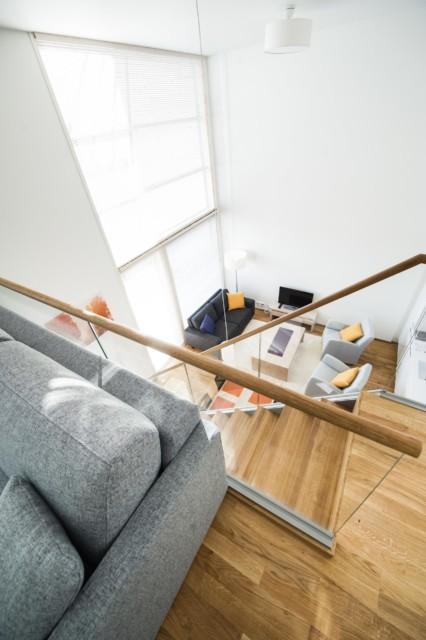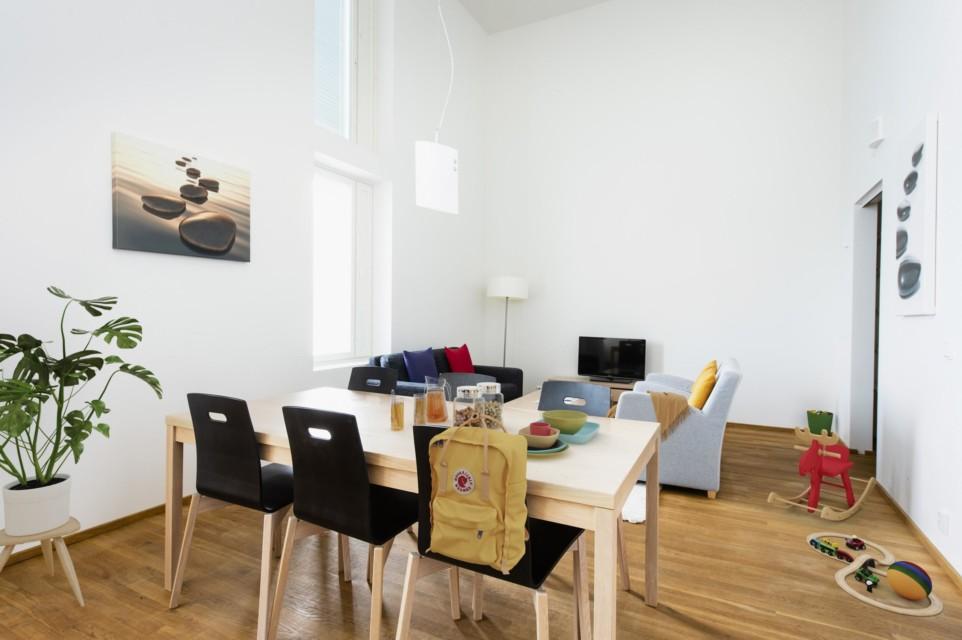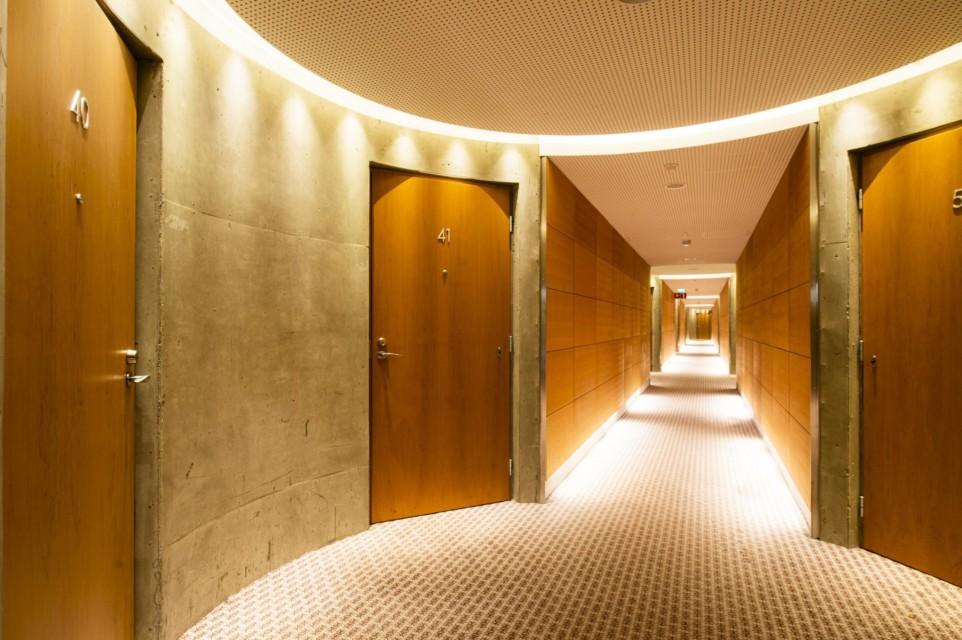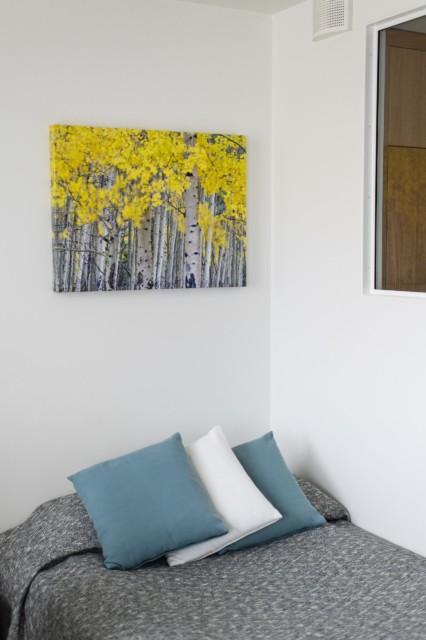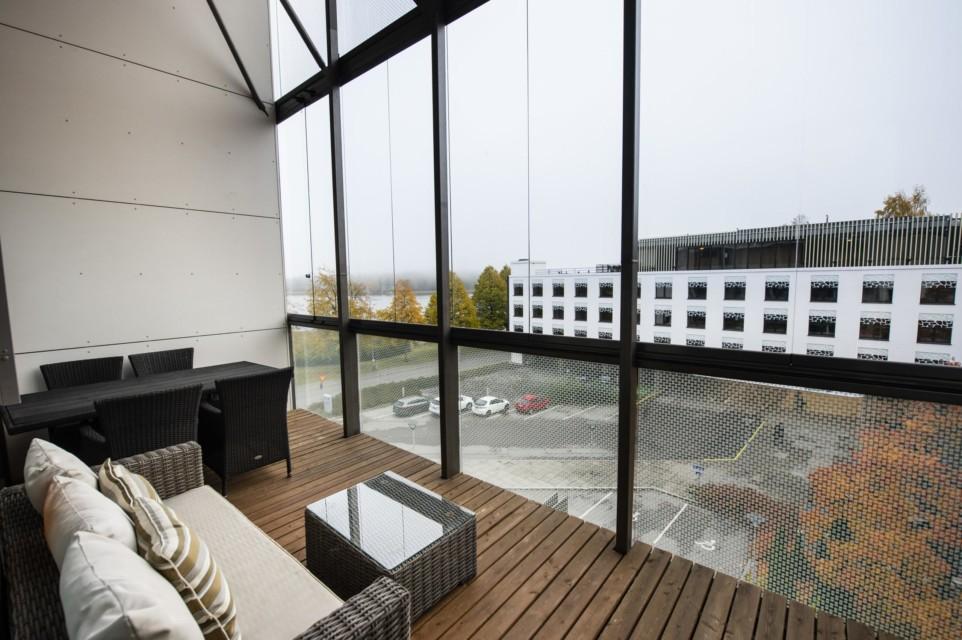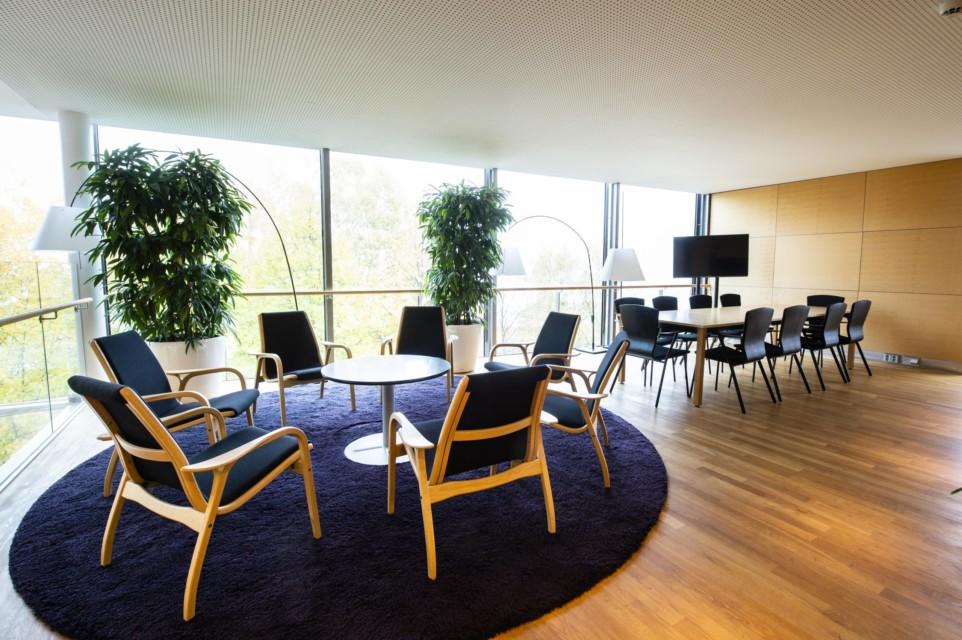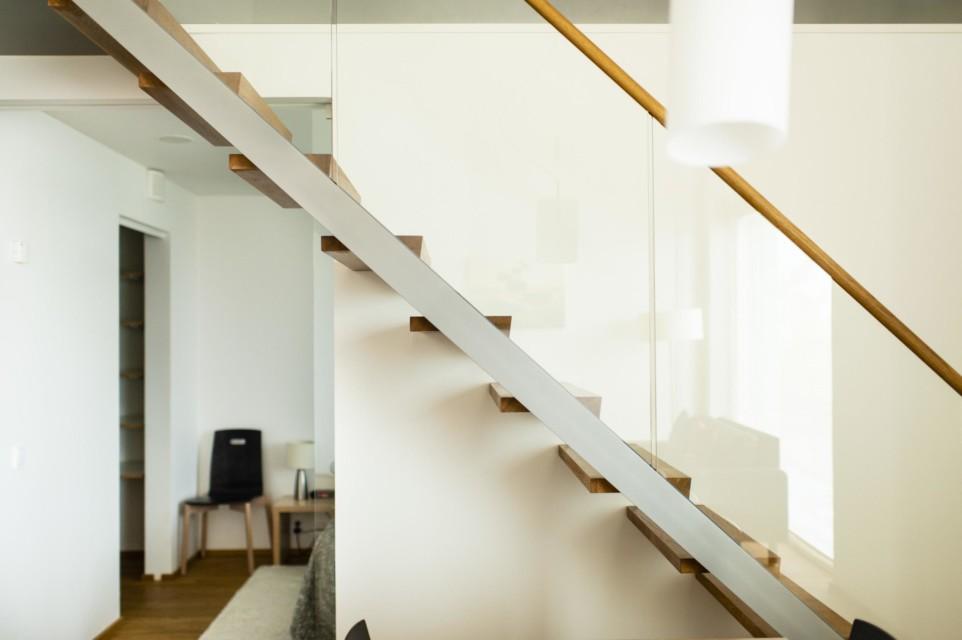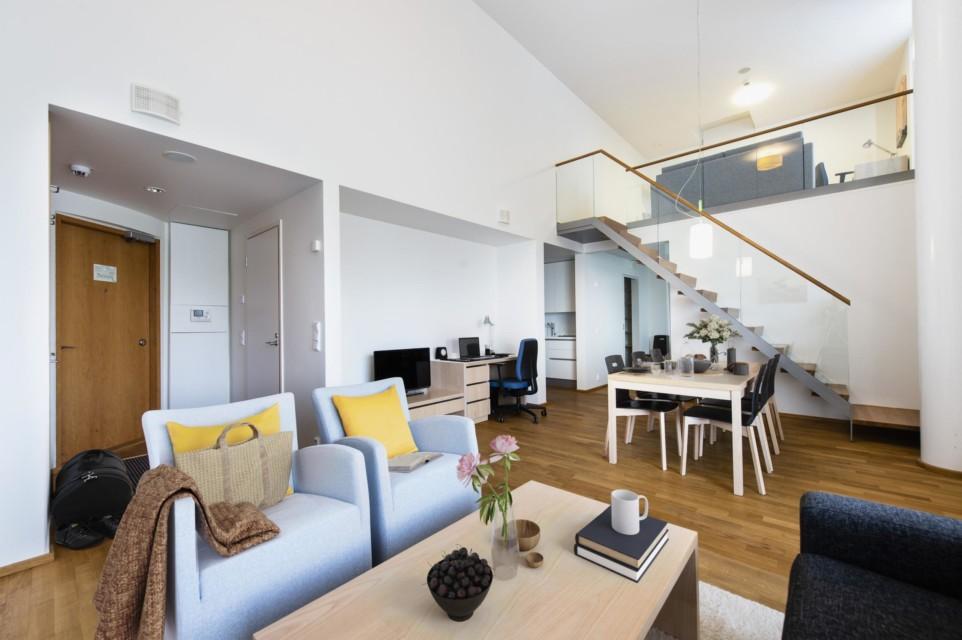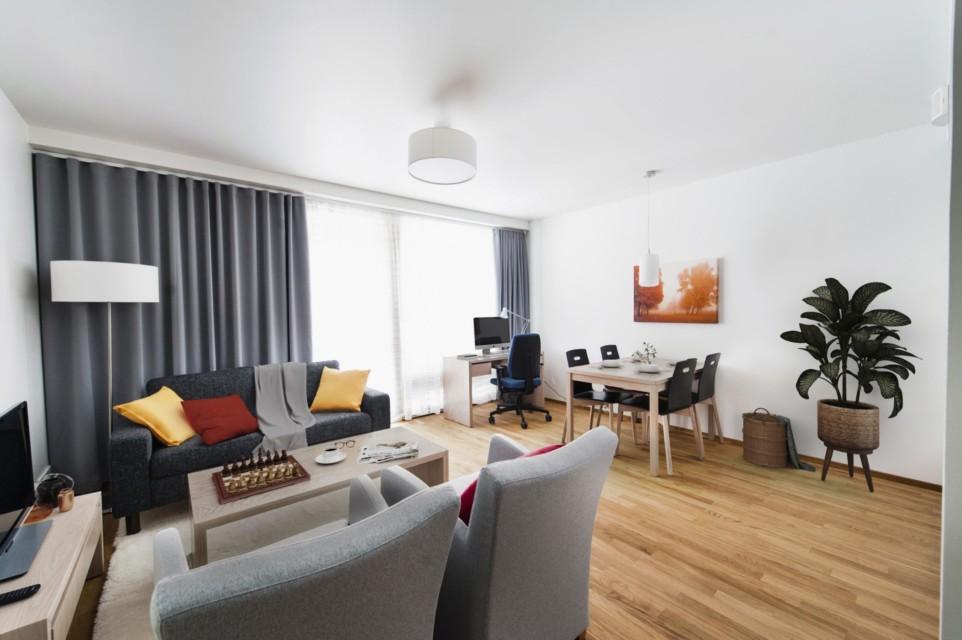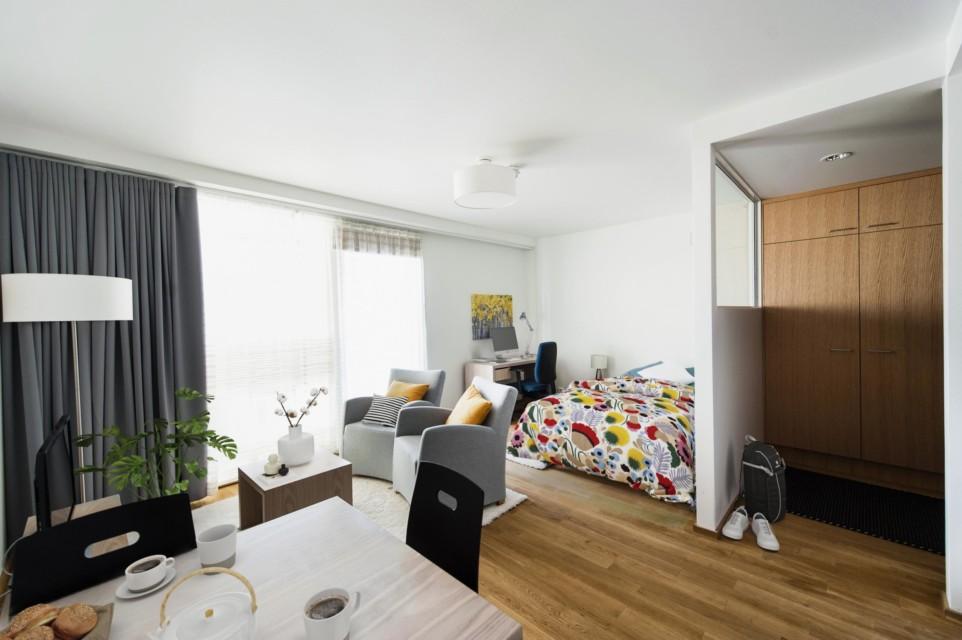 Aalto Inn
Aalto Inn, opened in 2012, is a hotel for visiting researchers in Otaniemi, Espoo.
The connections from the building to the university premises are excellent. The housing is located between nature and the city, on the seashore. The building was awarded the Leadership in Energy and Environmental Designin Golden LEEF certificate in 2013.
The majority of Otaniemi inhabitants are young students. There are excellent sports facilities nearby, such as Otaniemi Sports Park. In recent years several restaurants have been opened in the area, and the district is changing rapidly.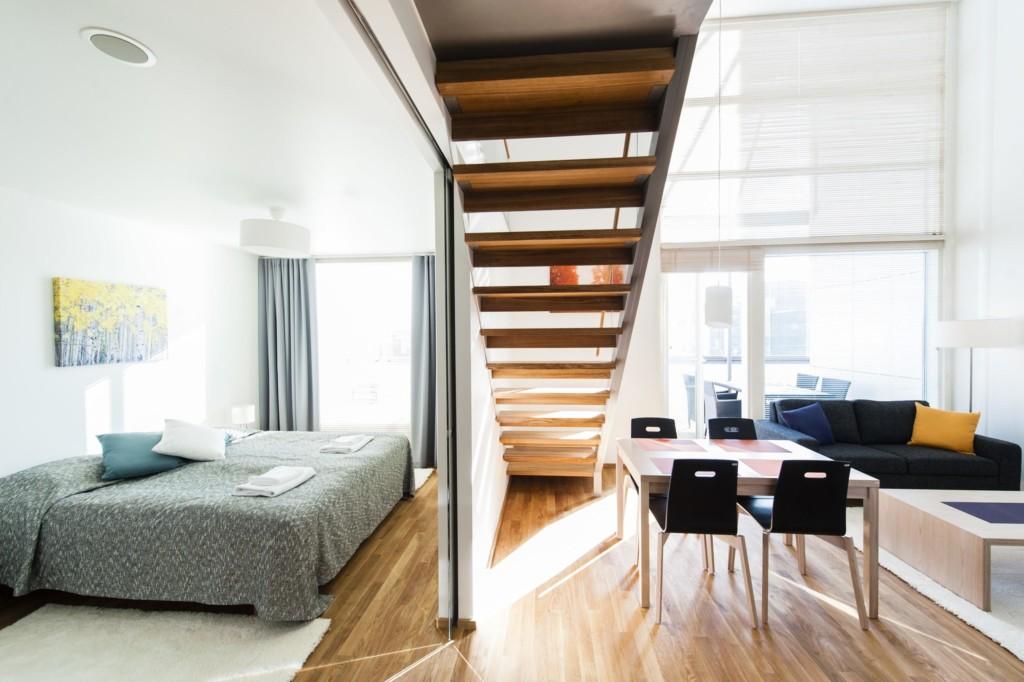 The subway line, extended to Otaniemi in 2020, transports the residents of the district to the centre of Helsinki within ten minutes.
There are also direct bus lines from Otaniemi to the centre of Helsinki.
See the Helsinki public transportation map here.
Aalto Inn pricing is dynamic; the longer you stay, the more affordable the daily rent.
Arrival
Key retrieval in Aalto Inn (Otaranta 4, Espoo)
We send the codes for the main door and the key box by email.
See the public transportation map here.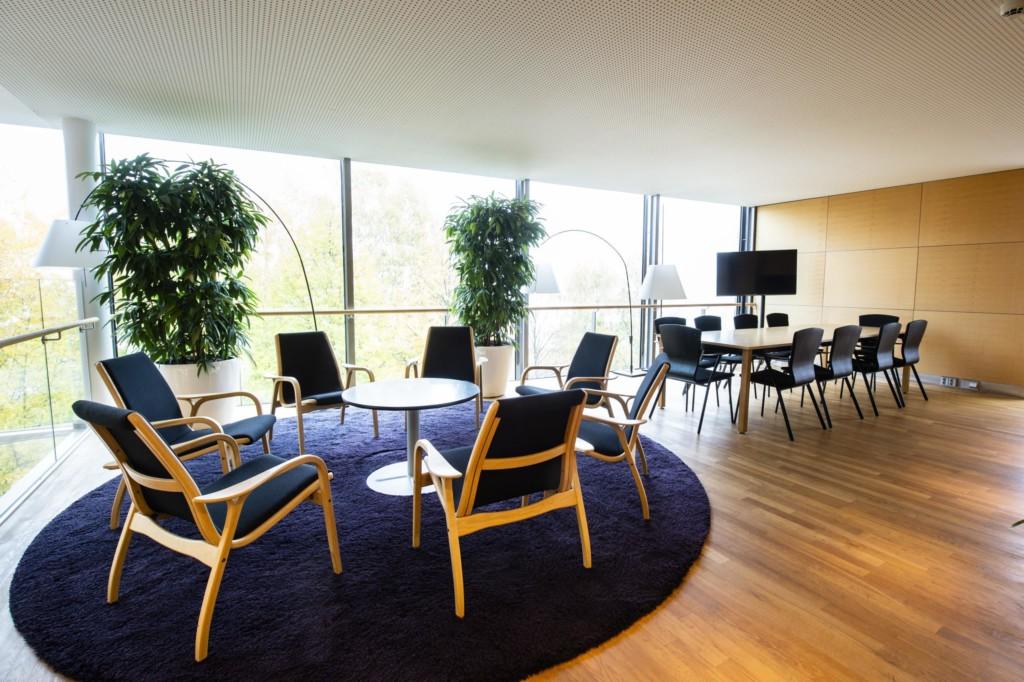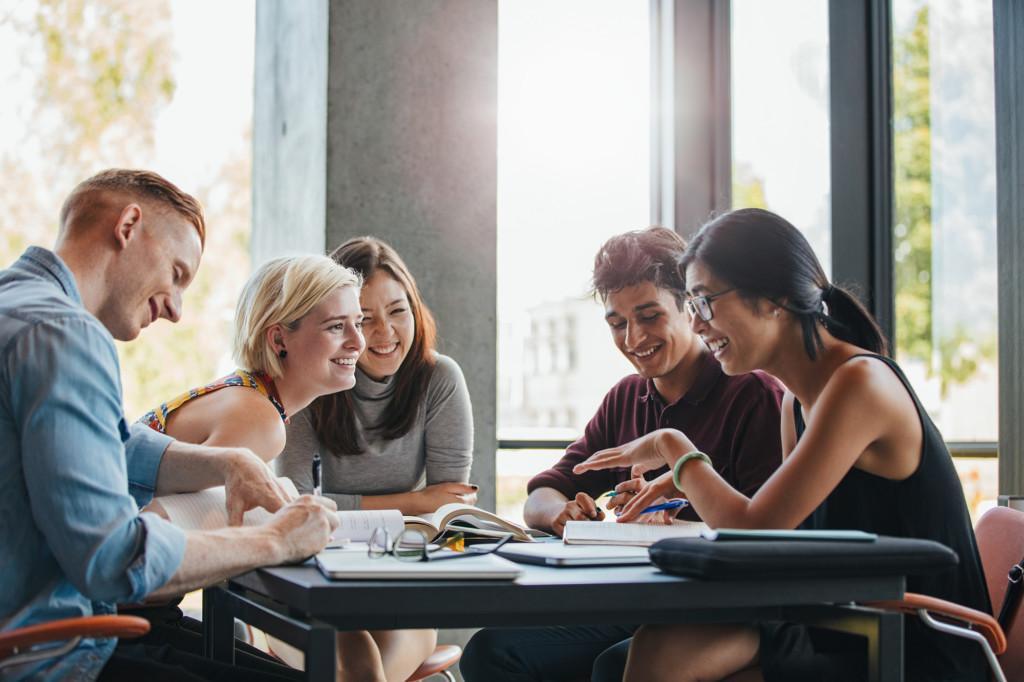 Aalto Inn services
The apartments are cleaned at departure by the cleaning services, but the resident is responsible to organize the kitchen and wash the dishes. The rent includes cleaning and change of bed linen and towels once a week when the stay is more than 7 nights. Extra towels available for an additional fee.
On the same floor as the lobby there is a self-service laundry offering laundry machines and dryers for the residents to use.
Each floor has a common kitchen and shared rooms for working, spending time and socialising. The windows offer a beautiful sea view.
Each apartment has a mailbox, located in the entrance lobby.
Bicycle storage
Free of charge parking spots that require a parking permit are located in front of the building.
Please note that pets are not allowed in Aalto Inn.